Heather Lee, Entertainment Editor

October 5, 2020
Whenever senior Stormm Scott talks to teachers and classmates, she's at risk of "sounding like Wall-e from the Disney movie." Scott can only go ten minutes into a meeting before getting kicked out, causing her to continually leave and rejoin her classes. Many other students are facing similar tec...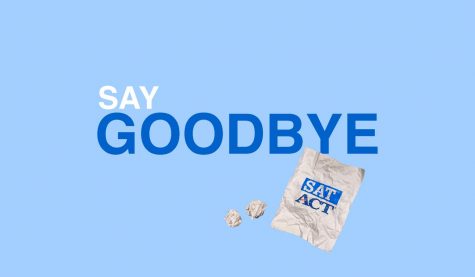 Sarah Falahahwazi, Editor-in-Chief

September 8, 2020
The University of California system must immediately stop using the SAT and ACT as factors in the 2021 fall admissions cycle, an Alameda County Superior Court judge ruled on Sept. 1. Because students with disabilities have been unable to acquire necessary testing accommodations due to the COVID-19...