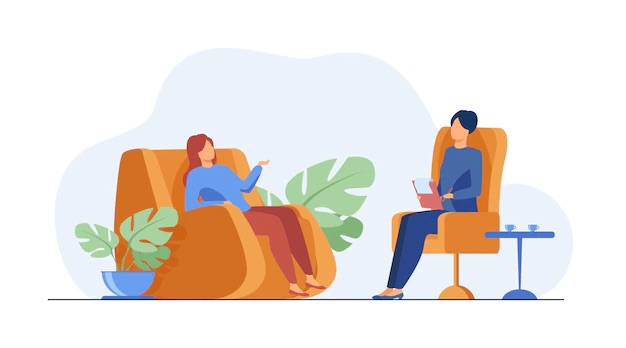 After years of battling and overcoming an eating disorder by herself, senior Sarah* decided that she wanted to seek professional help. She knew the recovery...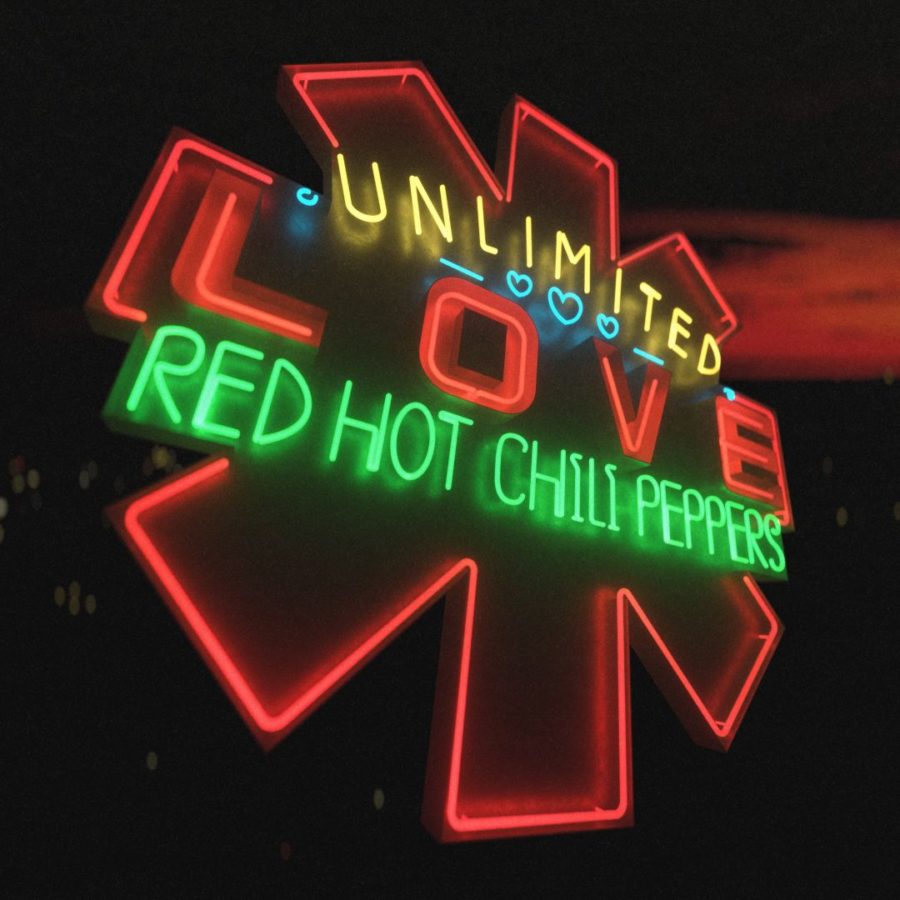 Spring's almost over, so get ready for a Black Summer. On April first, The Red Hot Chili Peppers released...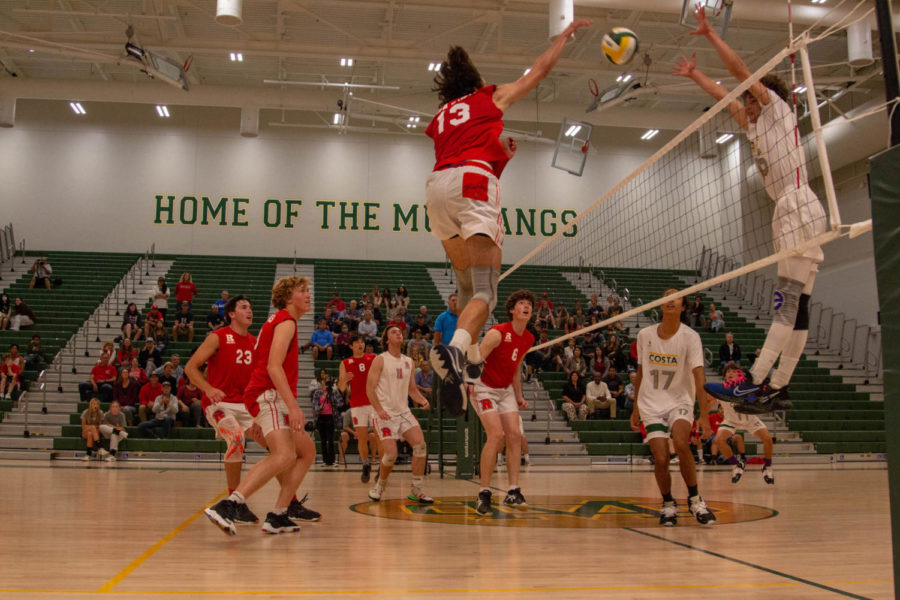 RUHS hoped to use the loss against Beckman as a learning experience to prepare for the CIF playoffs. Redondo...