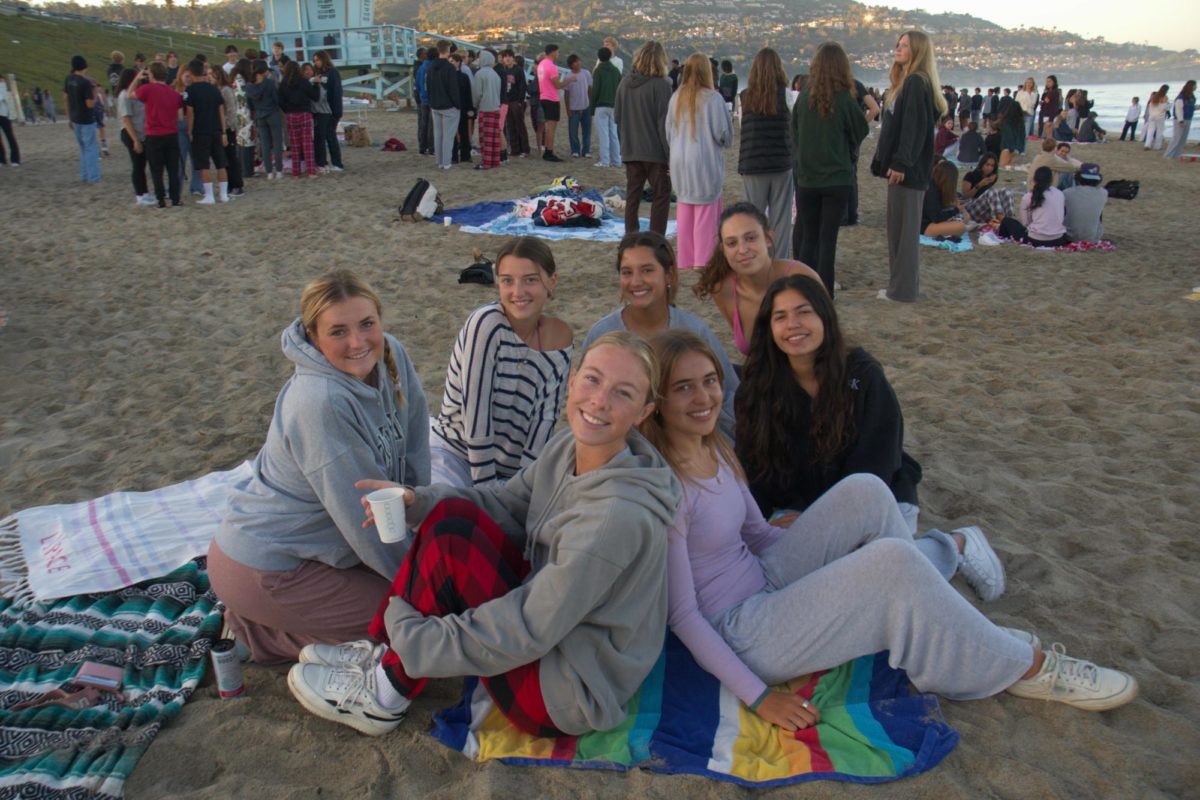 With eagerness and anticipation, some spirited seniors woke up early to gather at Rat Beach to witness and celebrate the symbolic beginning of their senior...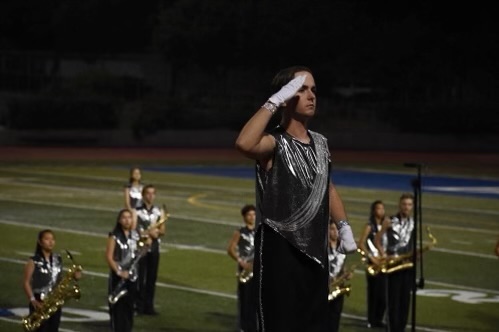 With every step on the field, every note played and every shimmering instrument, Troy Nevil conducts a harmony of sight and sound into one big show. RUHS...
Forget Team Conrad or Jeremiah, I'm Team Everyone goes to Therapy. Season 2 of The Summer I Turned...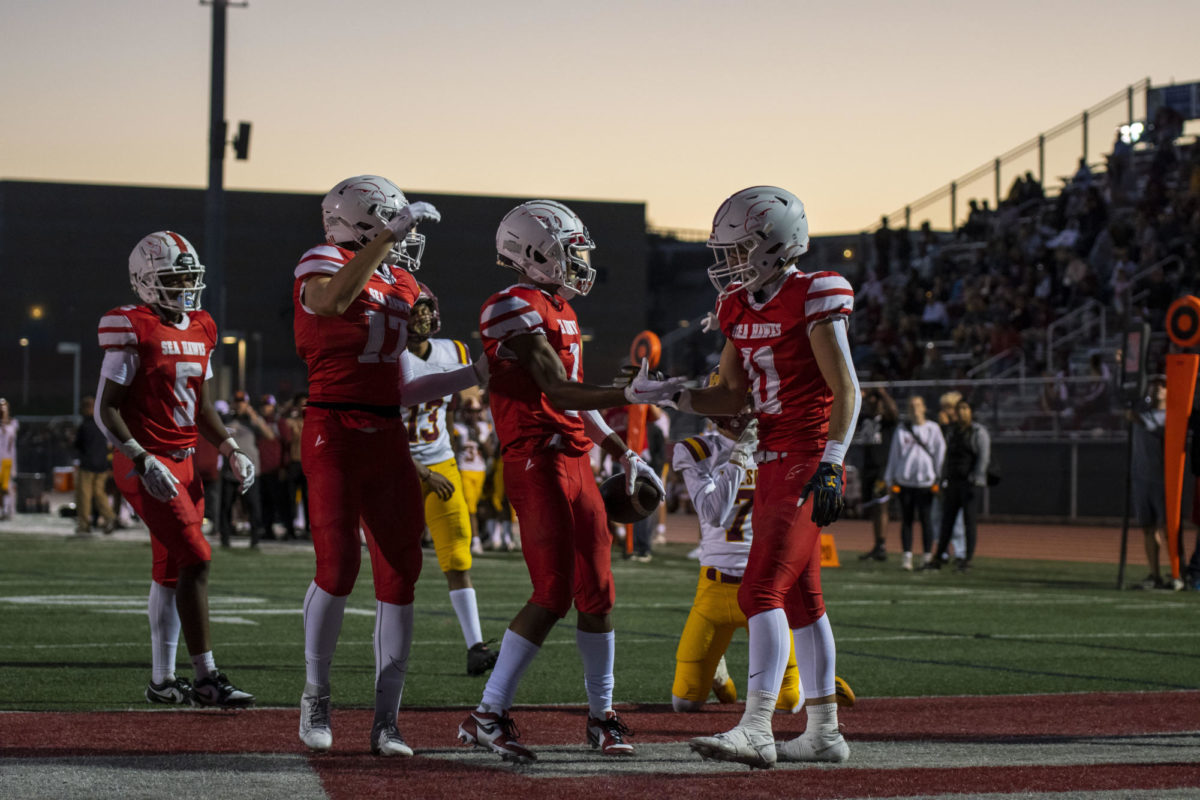 The Sea Hawk Bowl was flooded in red for the first football game of the season. Similar to last year,...
Are you planning to participate in the UCLA Blood Drive in April?
Loading...
Sorry, there was an error loading this poll.
Redondo Union High School
0
Jan 11 / Boys JV Soccer
Redondo Union High School
17
Jan 6 / Girls Varsity Water Polo
Redondo Union High School
14
Jan 6 / Girls Varsity Water Polo
Redondo Union High School
4
Jan 6 / Girls Varsity Soccer
Redondo Union High School
2
Jan 6 / Boys Varsity Soccer
Redondo Union High School
6
Jan 3 / Girls JV Soccer