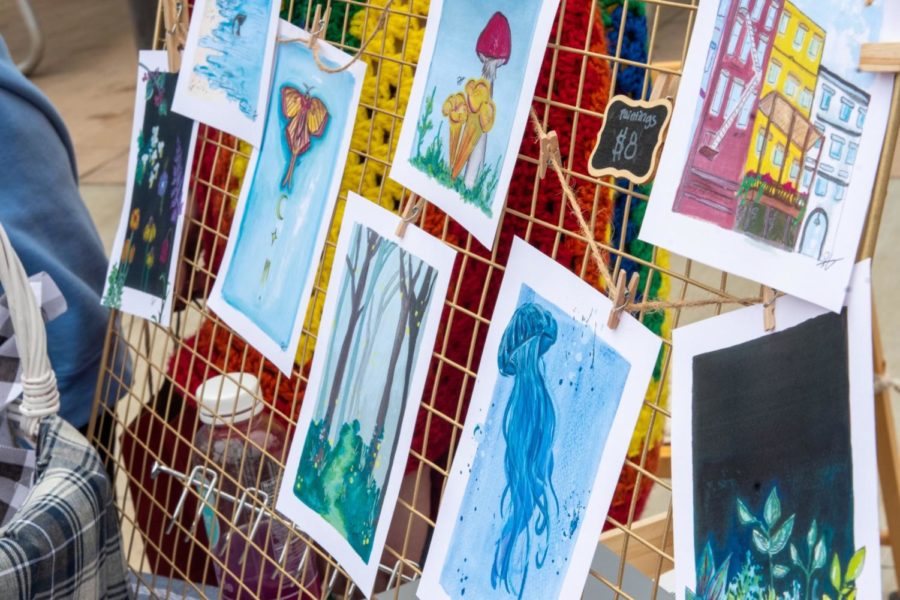 RUHS held its first annual Sea Hawk Marketplace on April 28, where an estimated 60 students set up booths to sell various handmade items, ranging from...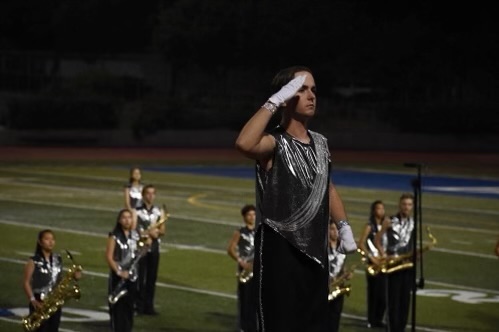 With every step on the field, every note played and every shimmering instrument, Troy Nevil conducts a harmony of sight and sound into one big show. RUHS...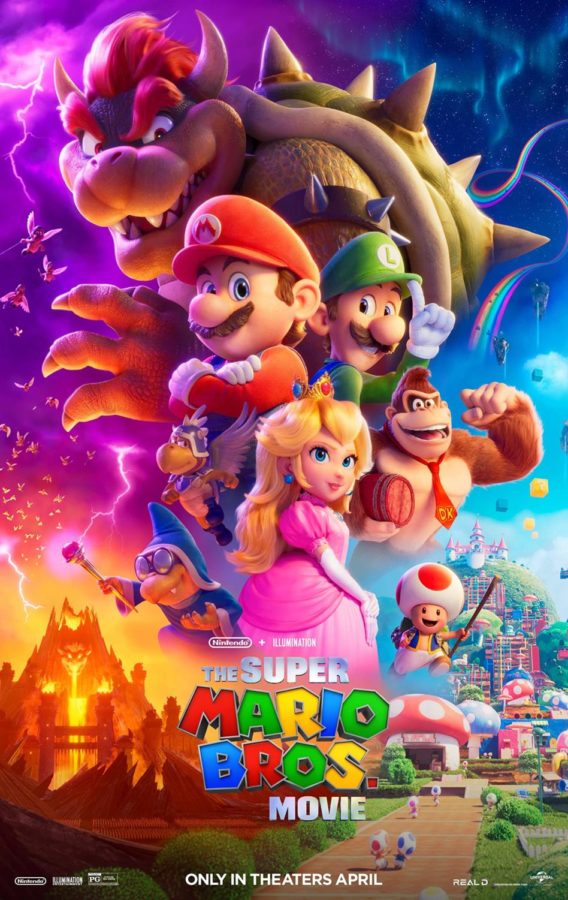 "Let's a-go!"  On April 5th, Universal Studios released "The Super Mario Bros. Movie,"...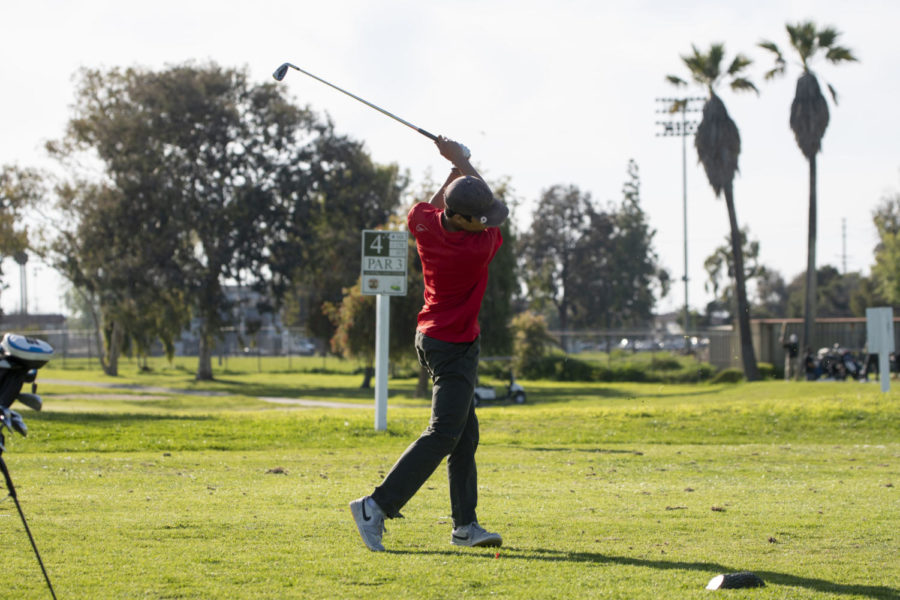 The boys golf team shined last Thursday against West, winning 187-223 at Alondra Park, their home course,...
Are you planning to participate in the UCLA Blood Drive in April?
Loading...
Sorry, there was an error loading this poll.
Redondo Union High School
0
Jan 11 / Boys JV Soccer
Redondo Union High School
17
Jan 6 / Girls Varsity Water Polo
Redondo Union High School
14
Jan 6 / Girls Varsity Water Polo
Redondo Union High School
4
Jan 6 / Girls Varsity Soccer
Redondo Union High School
2
Jan 6 / Boys Varsity Soccer
Redondo Union High School
6
Jan 3 / Girls JV Soccer