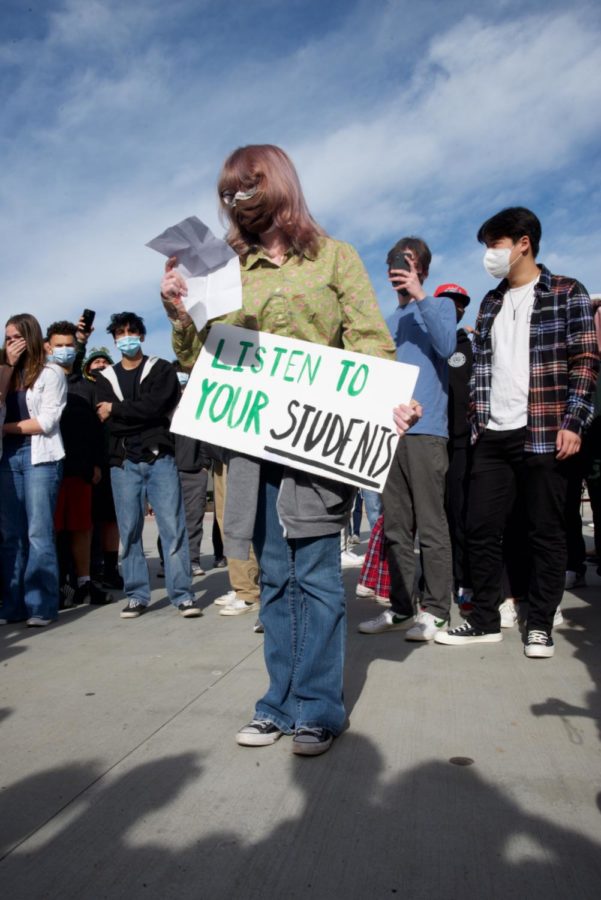 A news helicopter hovering above the Student Union captured hundreds of students marching out of their classrooms today.  What the helicopters didn't...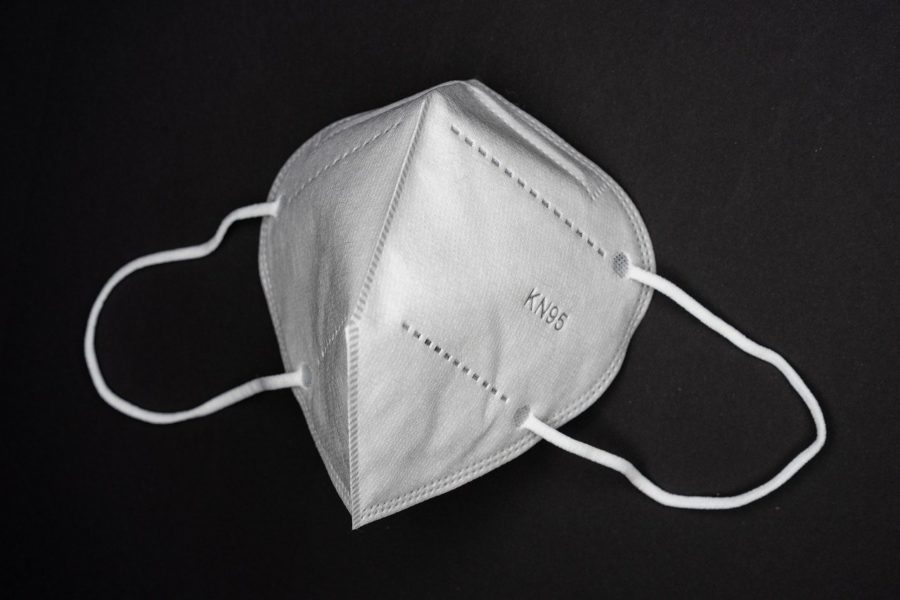 "Omicron." "Variant." "COVID-19." These days, those words appear in conversation more often than they ever have before. Given a recent outbreak...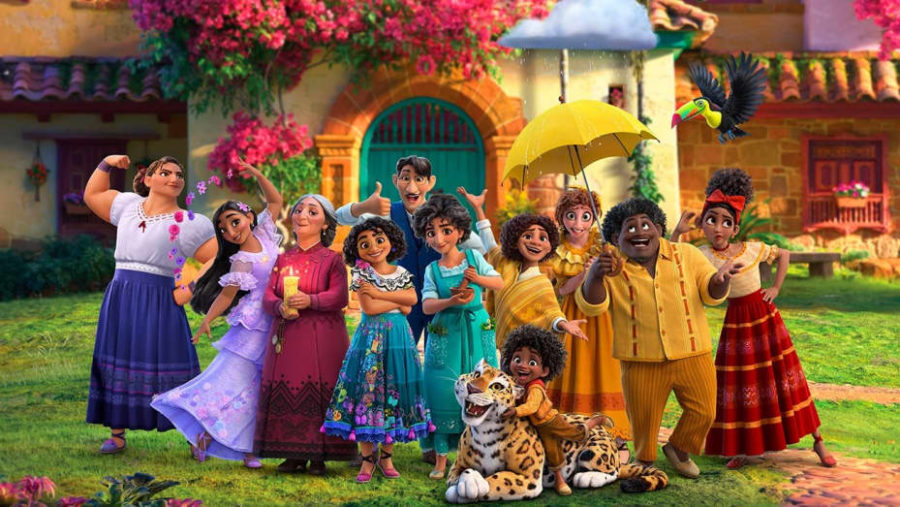 The new movie "Encanto,'' which translates to "charm," lives up to its meaning. The new release...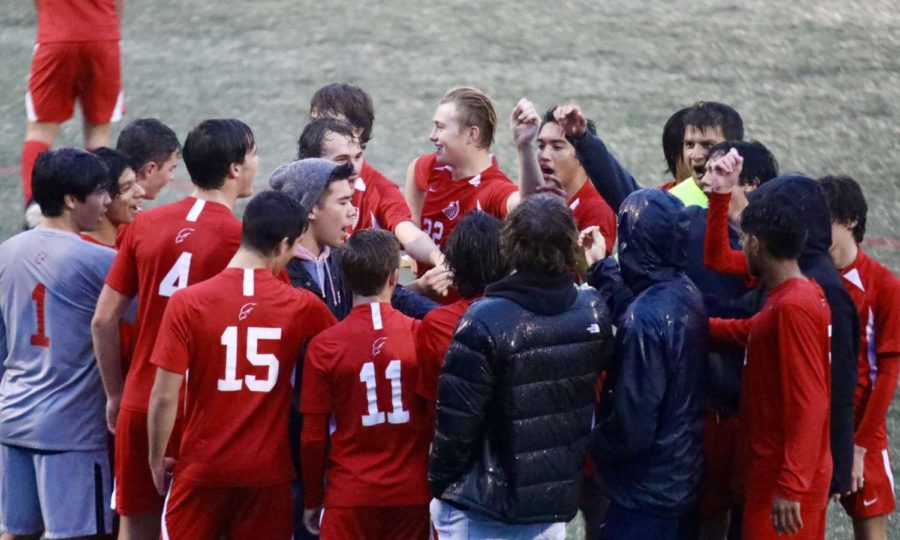 Redondo Union erected a stellar performance, winning the game 15-0. On Dec. 16, Redondo and Hawthorne...