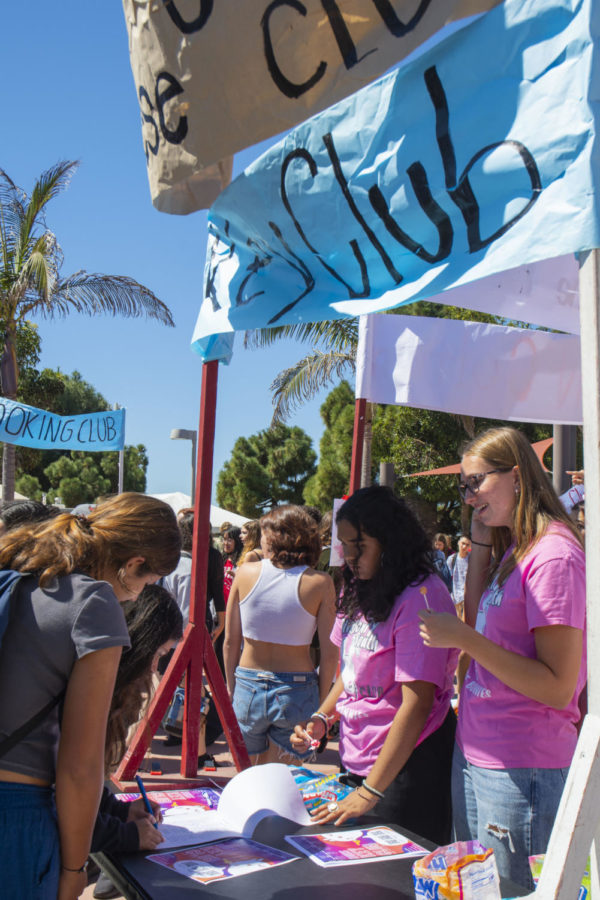 On Sept. 21 and 22, during lunch at the Student Union, ASB hosted Club Rush and showcased approximately 100 different clubs, as depicted in the Club Rush...
Ty Soria
, Sports Editor •
September 22, 2022
At every home football game, a moderately sized portion of the stands gets reserved for the marching band. Now, an even larger portion of those stands...
If I only had four words to describe last week's Crumbl line-up, I would say, "Save. Your. Twenty-six....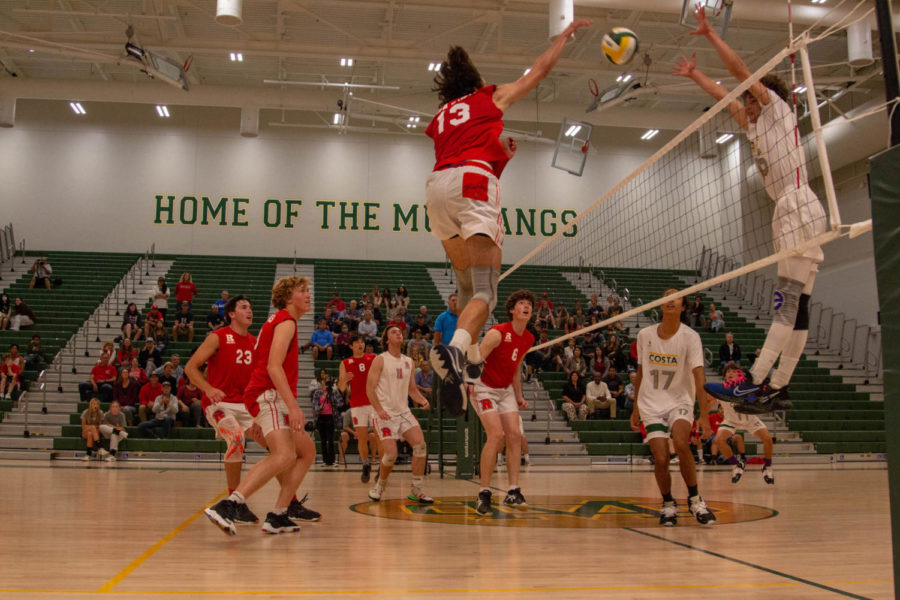 RUHS hoped to use the loss against Beckman as a learning experience to prepare for the CIF playoffs. Redondo...