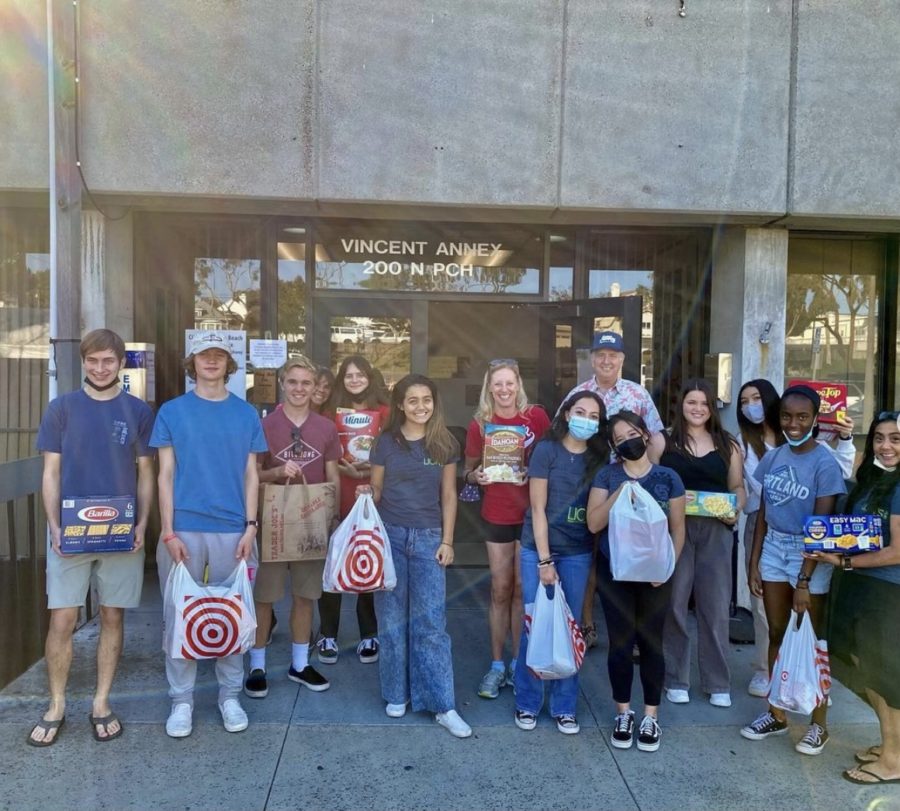 As the holiday season approaches,  so too does the spirit of generosity, and local organizations have already begun giving back.  On Nov. 21, organizations...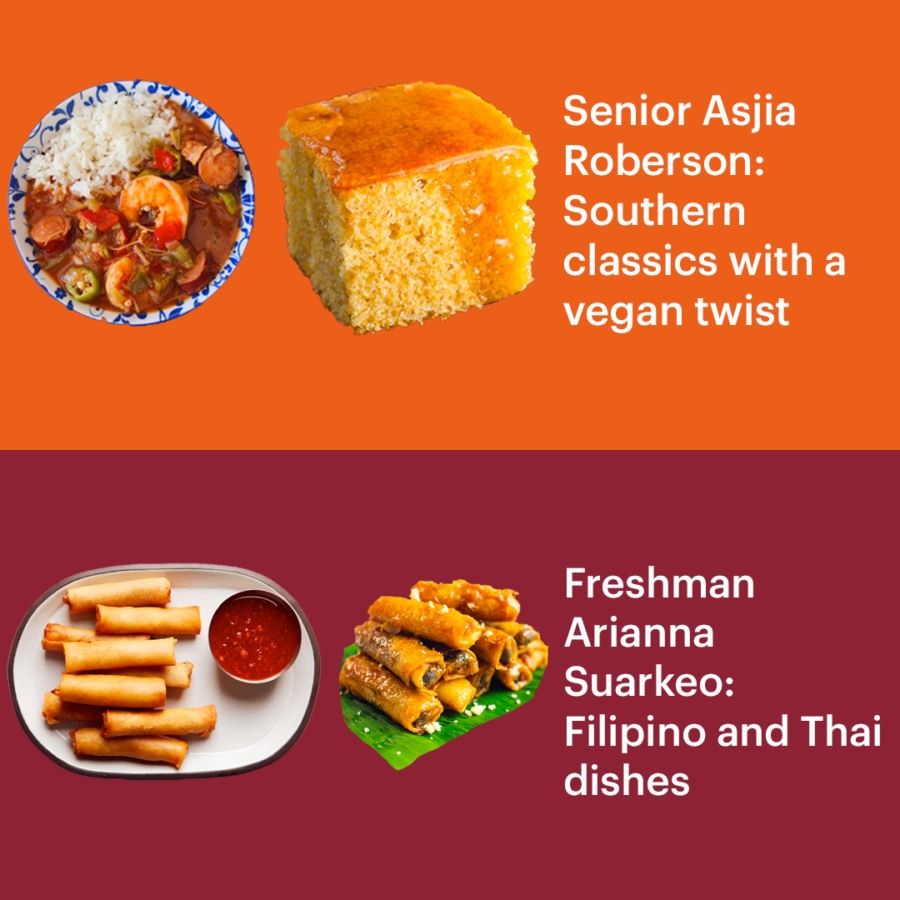 For most, the phrase "Thanksgiving dinner" conjures up thoughts of delicious roasted turkey, mashed potatoes and pumpkin pie for dessert. While those...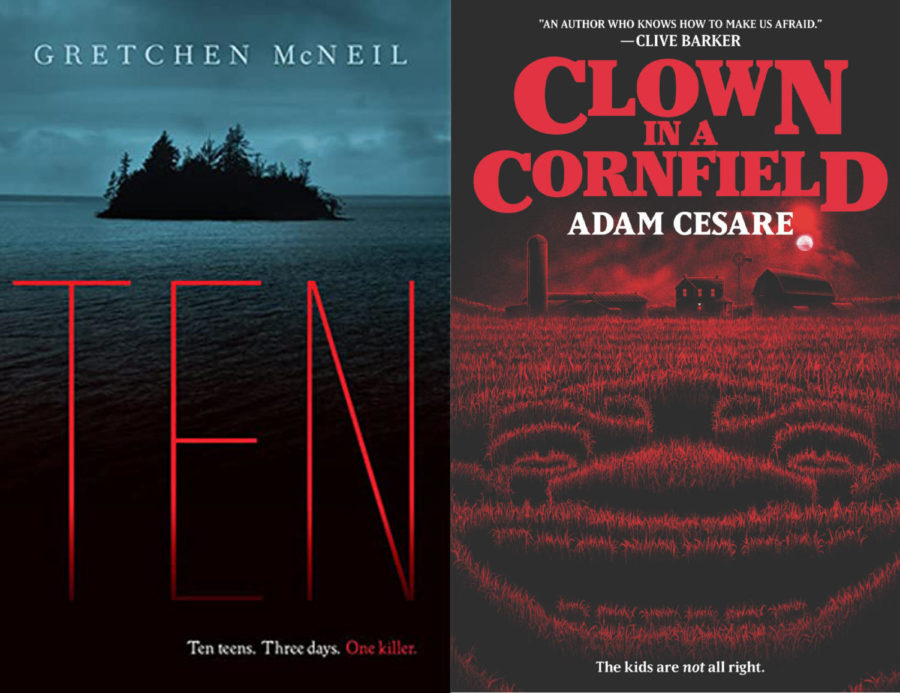 The beginning of fall has brought us pumpkin spice lattes, gloomy weather and colorful landscapes, but...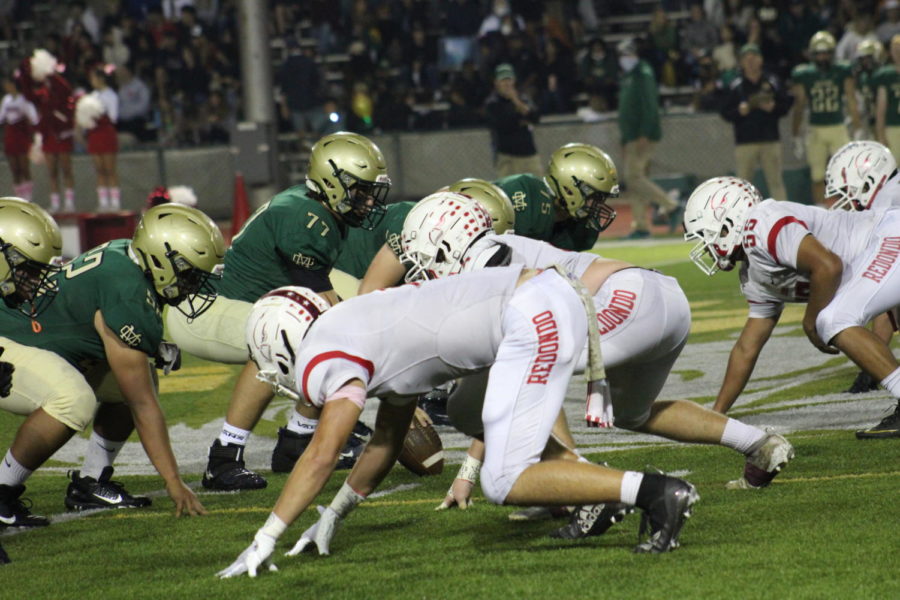 On a foggy October night in Manhattan Beach, varsity football took the field in front of a packed Waller...