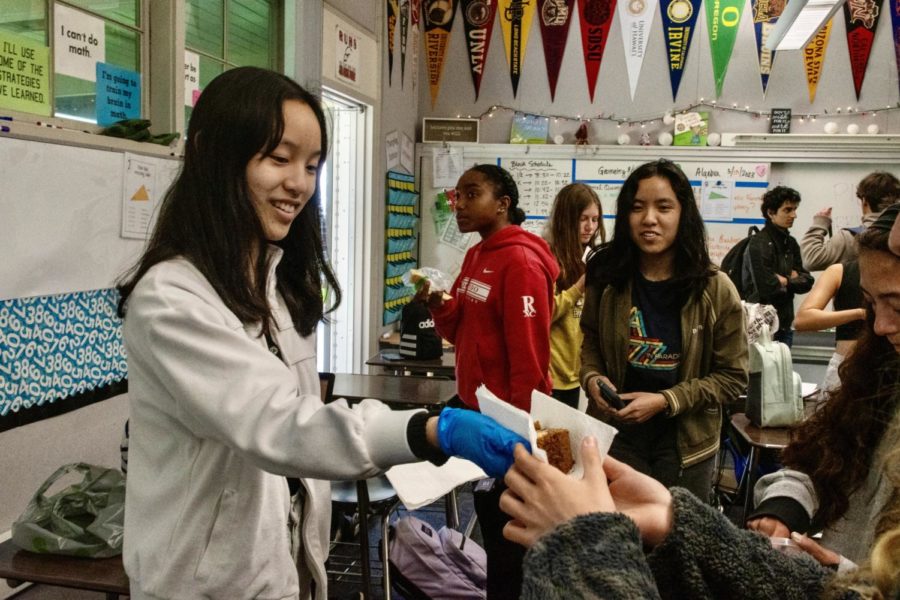 With an arrangement of homemade and store-bought pies, the Math Tutoring Club commemorated Pi Day on Mar. 16 by serving the treat to club members and anyone...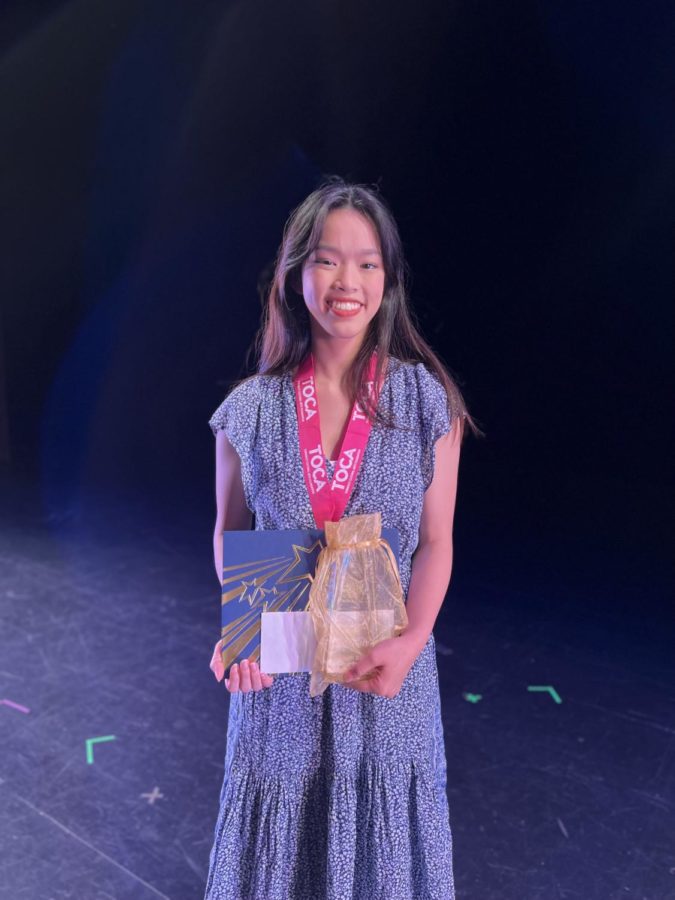 Singing on the stage, junior May Le, won over the minds of the judges and crowd with her voice, leading her to a scholarship and $500 in prize money. At...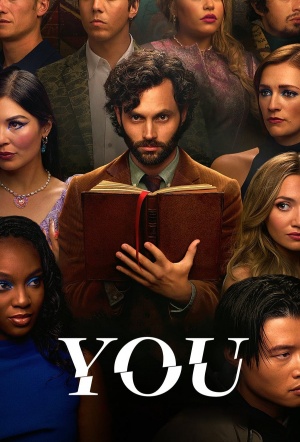 "Hello, you." Cue the pan-in on an innocent victim and Joe Goldberg's scintillating, critical narration. ...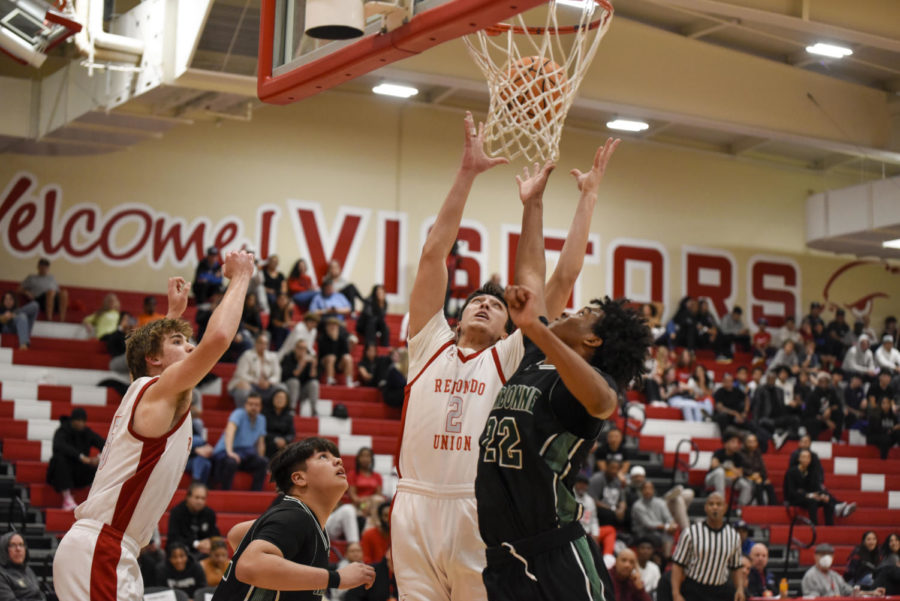 In low spirits after their first loss in the Bay League against Culver City the previous night, boys...