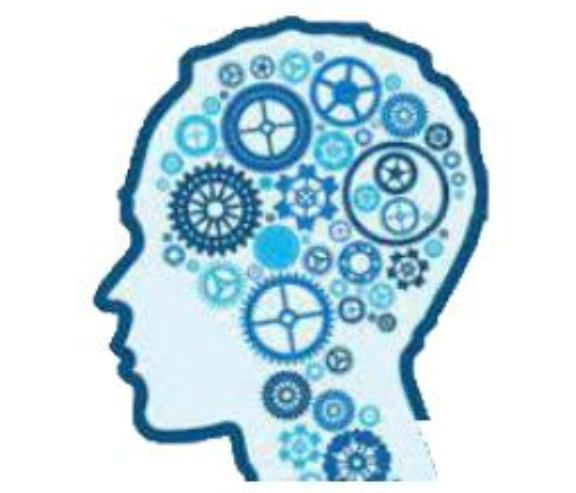 For the first time in its history, RUHS will be launching a Wellness Center, a safe space on campus where students can relax and destress, according to...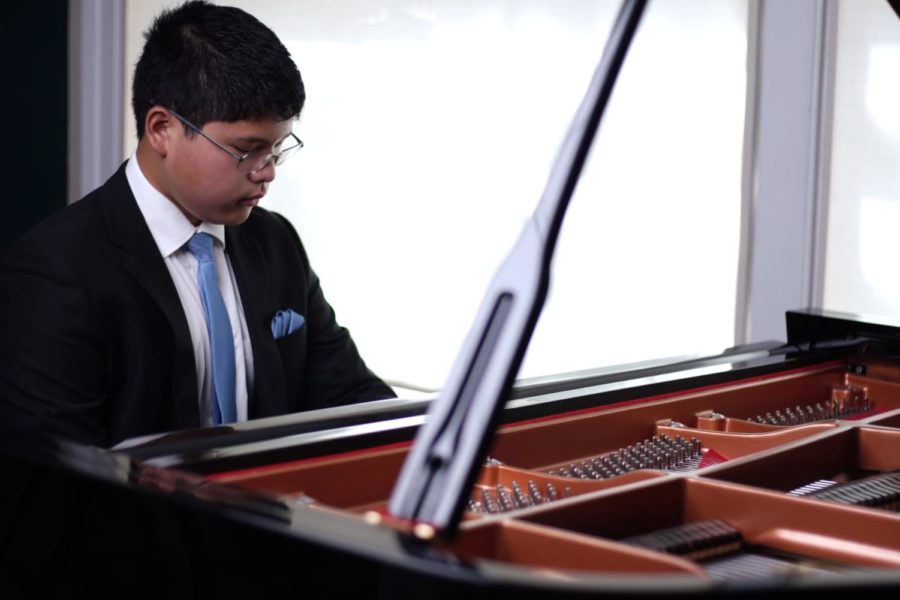 He takes his seat behind the mahogany grand piano, the stage becoming his island amongst a sea of parents and judges in the front seats. Recalling every...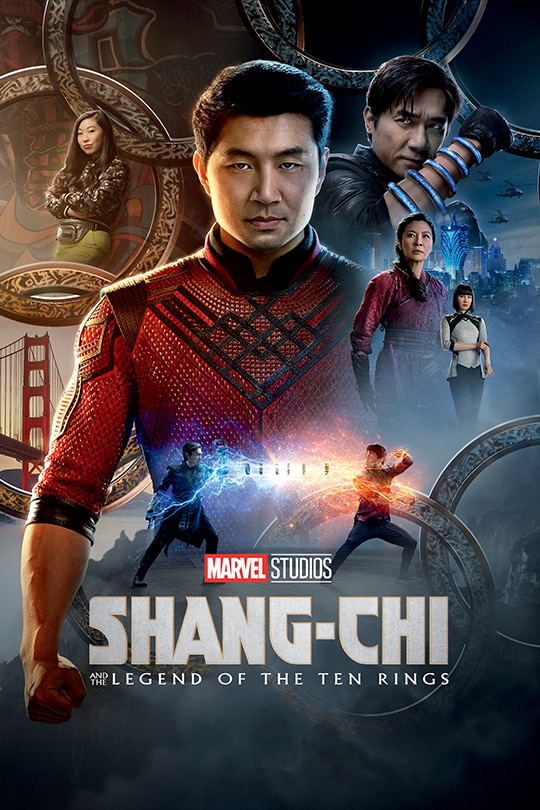 "Hěnhǎo!" is what I would say to anyone asking me about my opinion on Marvel's latest film — for those who don't speak Mandarin, that...
After walking down a long path in the South Coast Botanical Garden, visitors can discover a retro disco-themed roller rink filled to the brim...
Lorde's long-awaited third album is here. The New Zealand native's latest release, "Solar Power," is one fans have been begging for....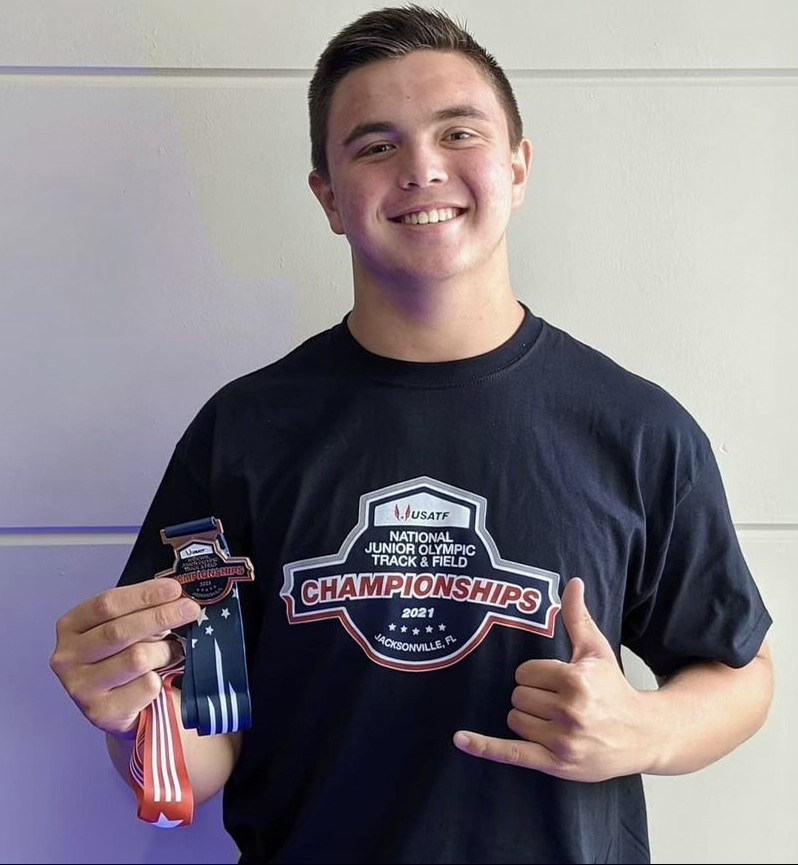 It was 95 degrees outside at the University of North Florida. Entering the scorching heat, junior Kai...