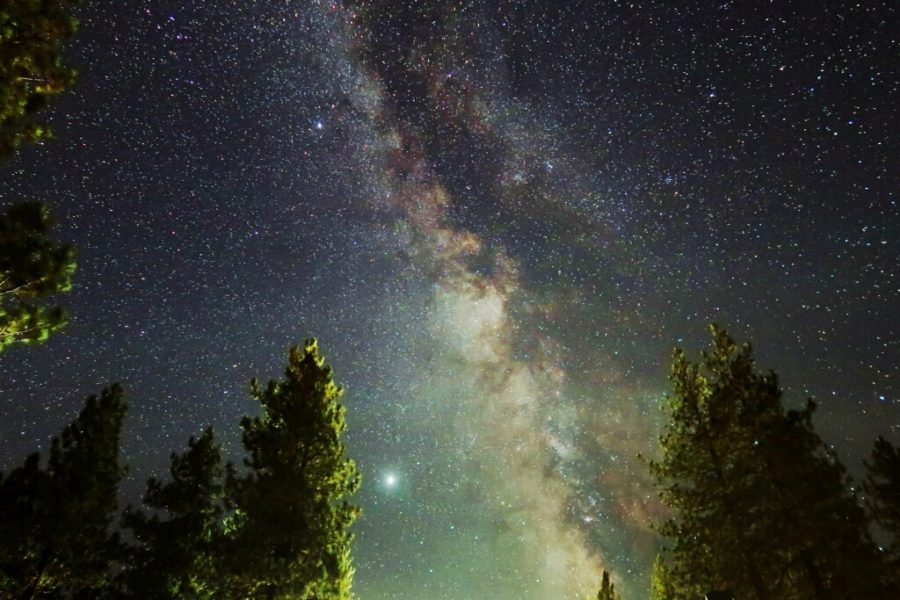 The National Parent Teacher Association held its annual reflections competition from Sept. 1 to Nov. 1.
"[A girl's] self-worth is not directly related to her outside appearance. Women and girls are told to fit into a little box, look a certain...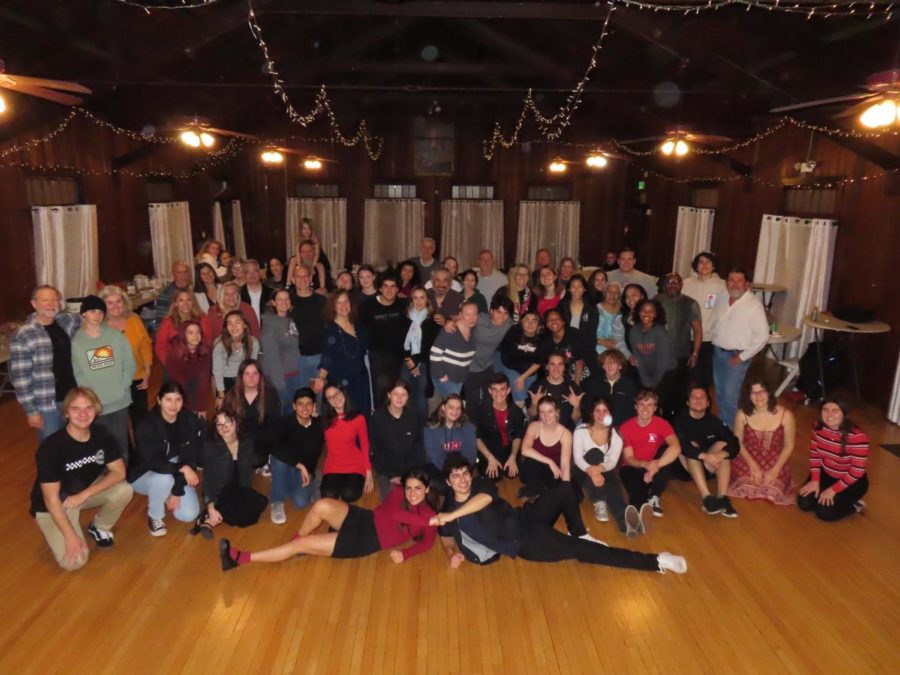 The Sabor de Salsa Club hosted its second fundraiser of the year on Jan. 20, at the Women's Club of Redondo Beach. Tickets were $10 on presale...