University of California system must stop considering SAT and ACT for 2021 fall admissions
The University of California system must immediately stop using the SAT and ACT as factors in the 2021 fall admissions cycle, an Alameda County Superior Court judge ruled on Sept. 1.
Because students with disabilities have been unable to acquire necessary testing accommodations due to the COVID-19 pandemic, the court ruled that considering the SAT and ACT as factors in admissions grants non-disabled students an unfair advantage. The monumental decision comes mere months after the University system announced their test-optional policy that would last until 2024, with an ultimatum that if no new test was created by 2025, the system would adopt a test-blind policy. However, the new ruling means that even students who choose to submit their scores would not have them considered as part of the current admissions process.
A University of California spokesman wrote in a statement that the system "respectfully disagrees with the court's ruling" as it "may interfere with the University's efforts to implement appropriate and comprehensive admissions policies," citing the consideration for further legal action.
Leave a Comment
About the Contributor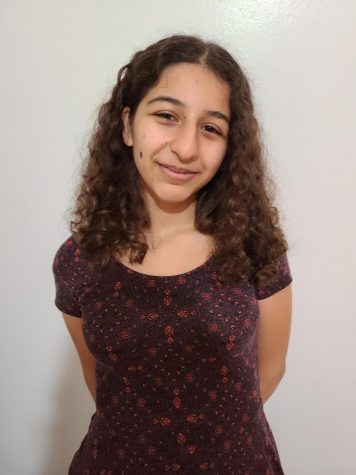 Sarah Falahahwazi, Editor-in-Chief
This will be my 4th and last year on the High Tide. Some things about me: my cat is my daughter, my favorite color is blue and I will never say no to a nice, juicy lamb kabob... unless you didn't season...