Review of Drivers License
Is the song worth all of the attention?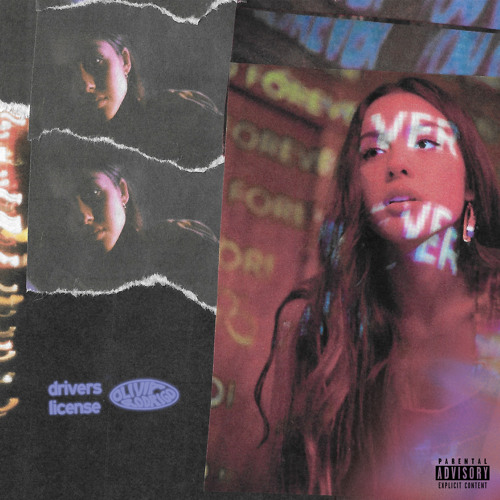 On Jan. 8, actress and musician Olivia Rodrigo released her record-breaking debut single titled "Drivers License." Immediately, the song gained many people's attention on the internet and spread like wildfire.
Rodrigo's use of emotional and relatable lyrics throughout her hit-single is what ultimately made this song immensely popular in a short period of time. Ten days after its release, "drivers license" reached roughly 125 million streams on Spotify alone, and broke Spotify's record for most streams for a song in a single week. Additionally, the song debuted at no. 1 on the Billboard Top 100 which is outstanding, considering this is Rodrigo's first ever single.
Some people view Rodrigo's song as casual and ordinary, without much meaning to it. However, unraveling the lyrics reveals so much about Rodrigo's personal life, specifically what appears to be her past-relationship with co-star Joshua Bassett.
As soon as the song released, hundreds of people on social media found connections between the song's lyrics and Rodrigo's past relationship. Specifically, Rodrigo's description of Bassett's current girlfriend in the song is what allowed people to realize what "drivers license" was really about.
To put it simply, "drivers license" is Rodrigo's reflection on her past relationship. She reveals how the break-up still impacts her today, and how she's still not quite over it yet. All of the excitement she had for the future just went out the window, and the fact that her co-star is now dating someone else did not help with the healing process.
Rodrigo's emotions are very evident in her song. The combination of her soft voice with the calm, nostalgic, and sad instrumentals are what make this song so unique. It starts off very softly and quietly, and builds up in volume and emotion as the chorus nears, keeping listeners intrigued and on their toes for the entire song..
One of the true highlights of Rodrigo's "drivers license" is the bridge of the song. After the second chorus, it seems as if the song will go back to its quiet verses, but it instead hits listeners with an intense, emotion filled bridge. Personally, the bridge of the song gave me chills, and I was just struck at how amazing it was, both lyrically and vocally.
In my opinion, we haven't gotten a song as good as "drivers license" in a while. To know that Rodrigo's first single did so well brings many people hope, because if anything, her music can only get better from here.
It's also worth mentioning that this song caught the attention of Taylor Swift, who personally congratulated Rodrigo and praised the song for how amazing it was.
So if you haven't checked out Olivia Rodrigo's new song "drivers license," I highly recommend you take four minutes out of your day to listen to it. Trust me, it'll be worth it.
Leave a Comment
About the Contributor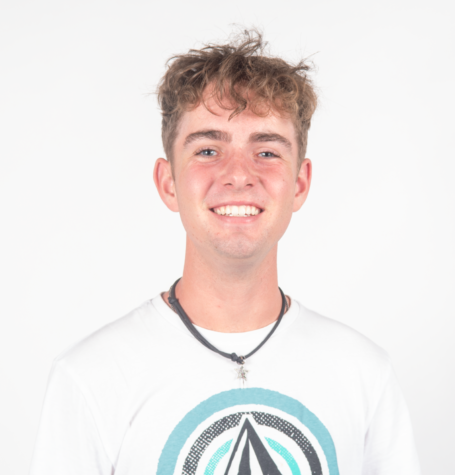 Troy Nevil, Online Editor
Hey guys! I'm just your local high school senior procrastinating college apps and going through senioritis. In my free time, I love to sleep, eat all food in existence, drive around with friends (and waste...