Our reviews of books, music, movies, restaurants, and more.
Allie D'Amato reviews the newest TV installment within the Marvel Cinematic Universe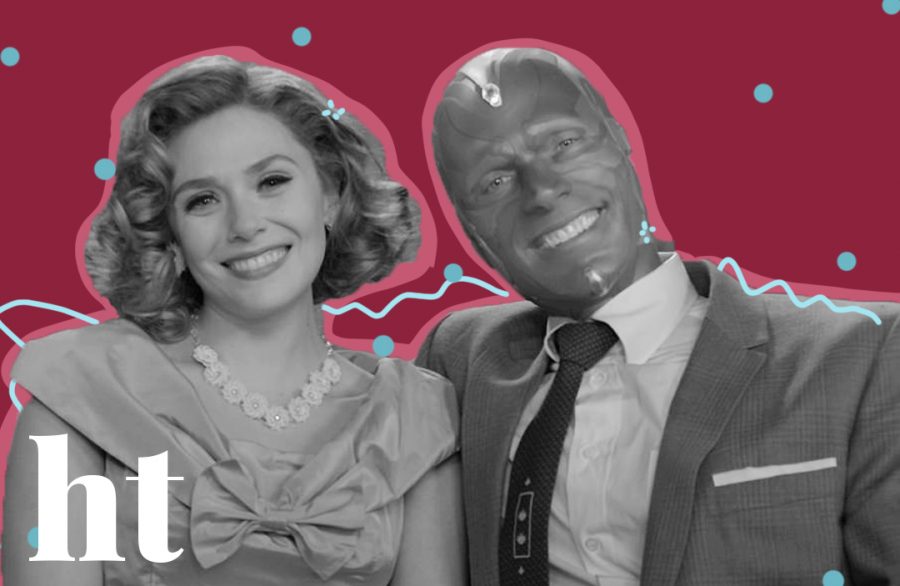 Although the finale was underwhelming, it was overshadowed by the in-depth character arcs and the plot, following the couple Wanda and Vision as they live across several decades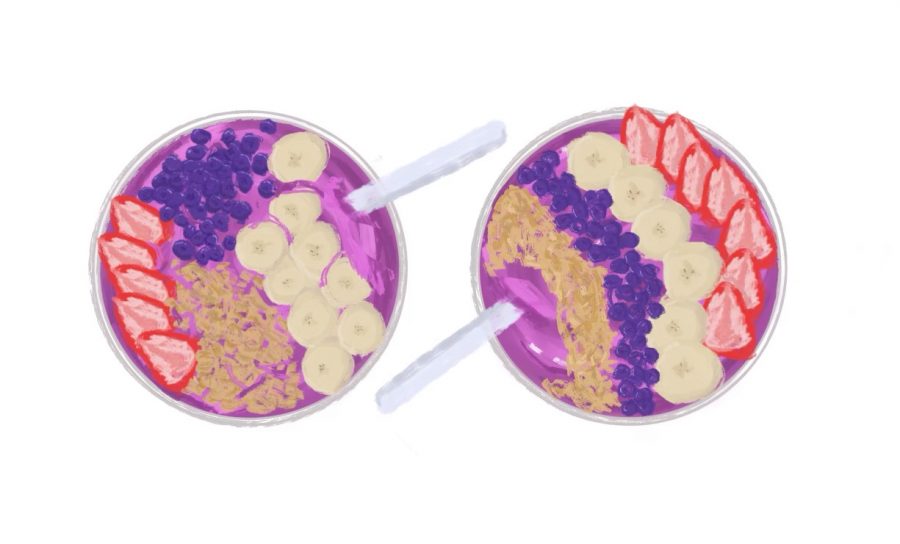 Before trying out an açaí bowl, know where to go.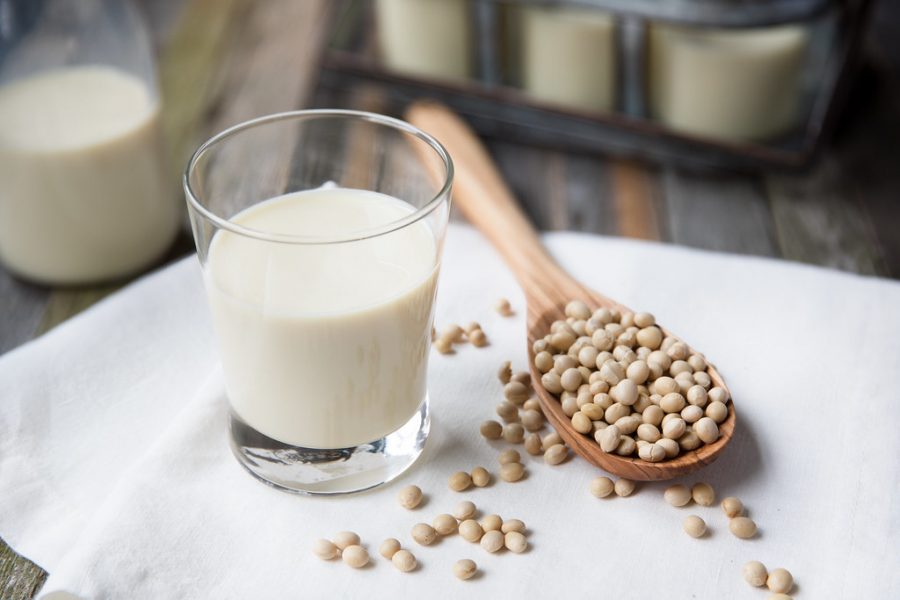 Lactose intolerant, allergic to milk, or simply looking to mix up your coffee? Read here to find out the best alternative for you.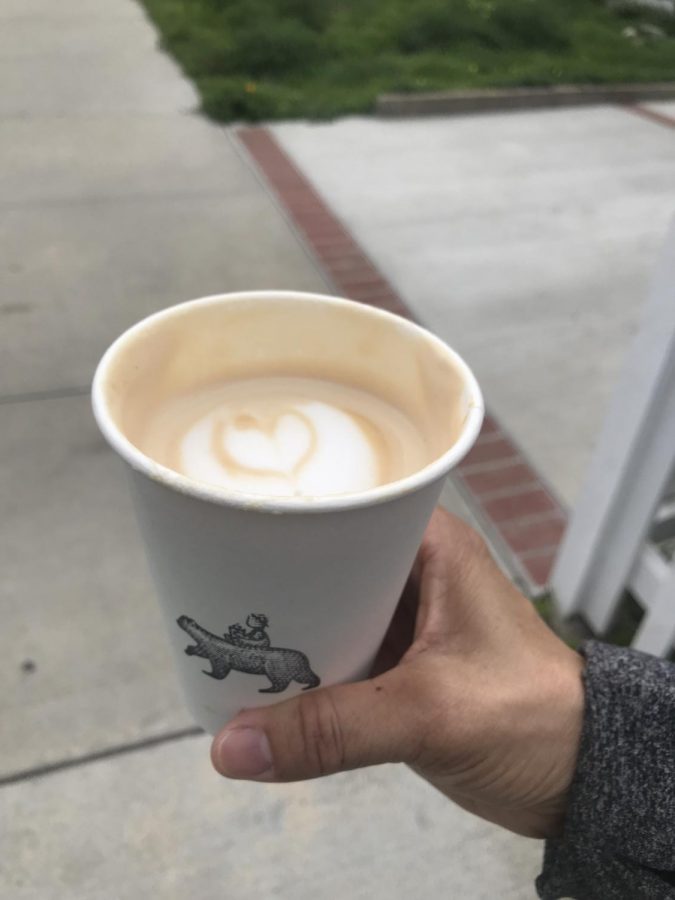 Online Editor Chrissa Olson gives her opinion on four local coffee shops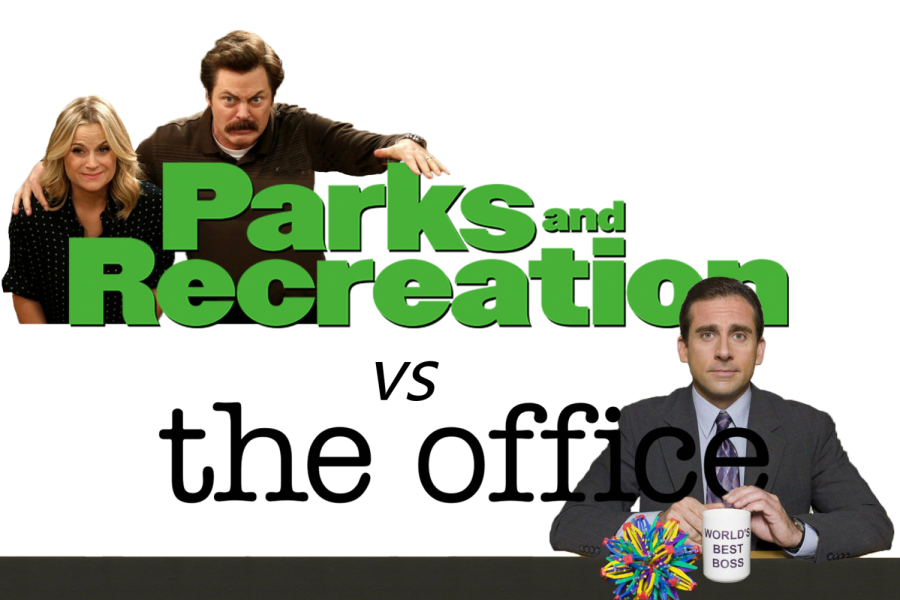 Two of the most popular mockumentary sitcoms go head to head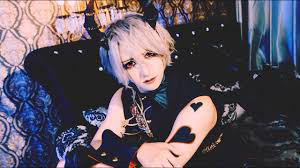 Japanese artist Miura Ayme debuts in experimental album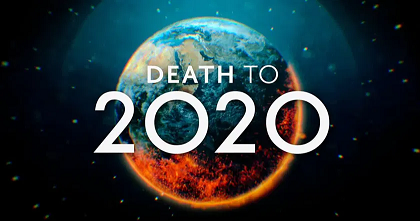 The film's emphasis on last year's politics was too much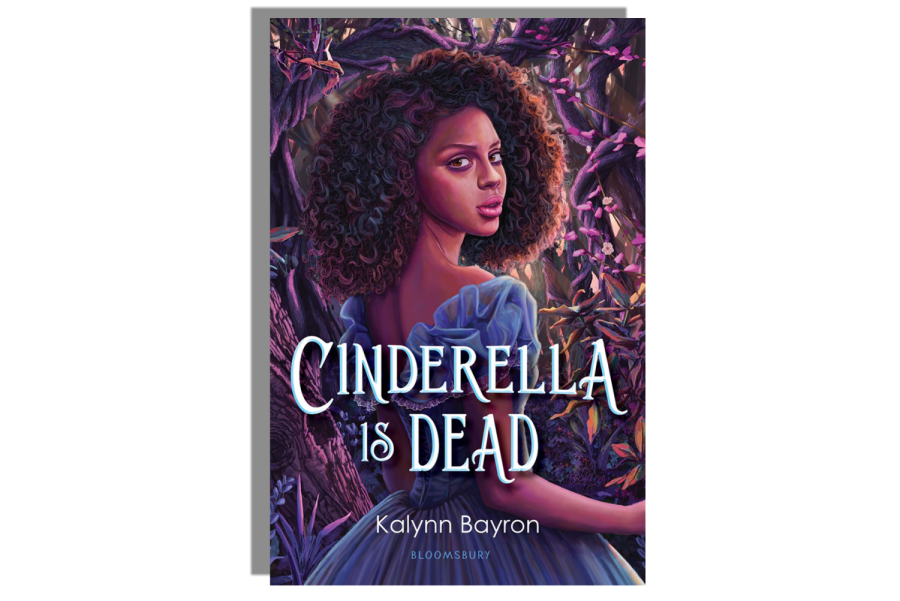 Cinderella may be dead, but its strong characters and tropes will live on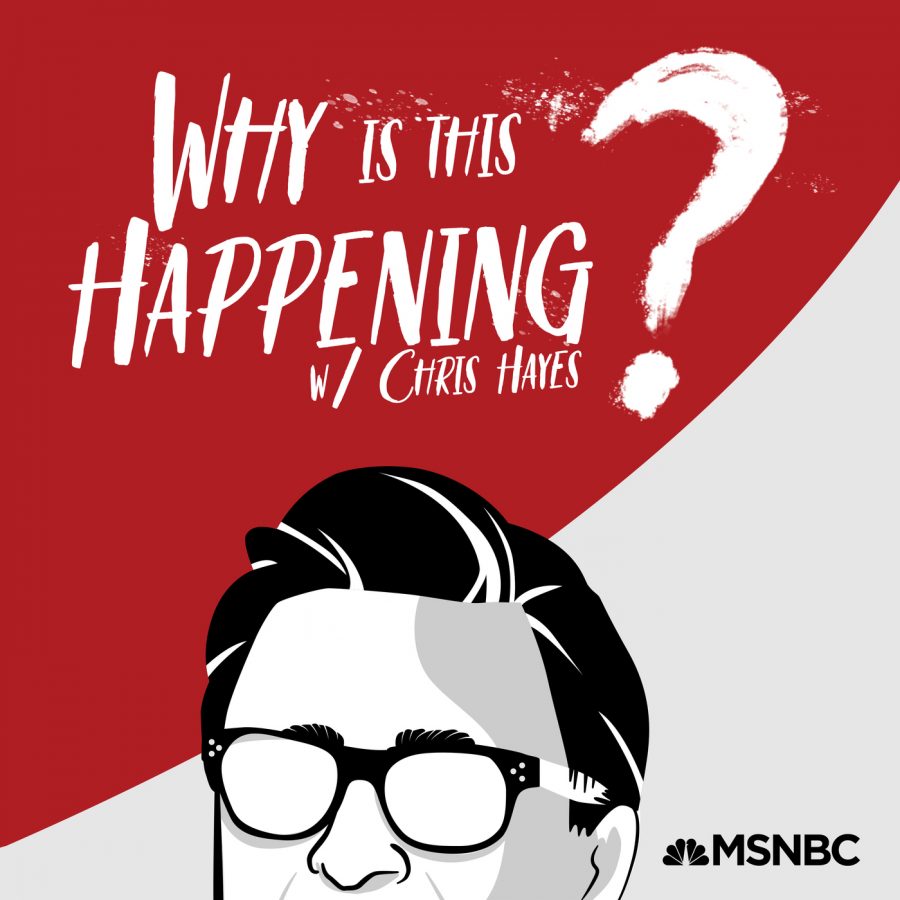 The engaging podcast provides a broad perspective, but not broad enough to include conservative viewpoints.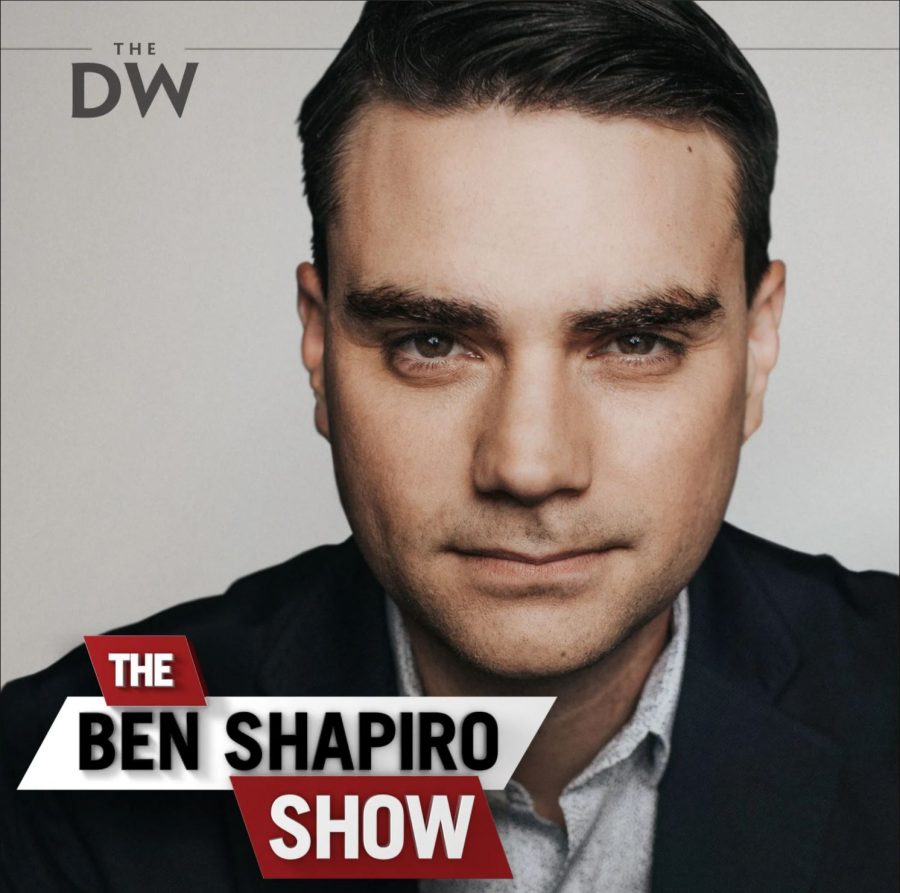 Ben Shapiro's conservative podcast provides intelligent commentary, but oftentimes falls short due to Shapiro's lack of introspection
Load More Stories