Our reviews of books, music, movies, restaurants, and more.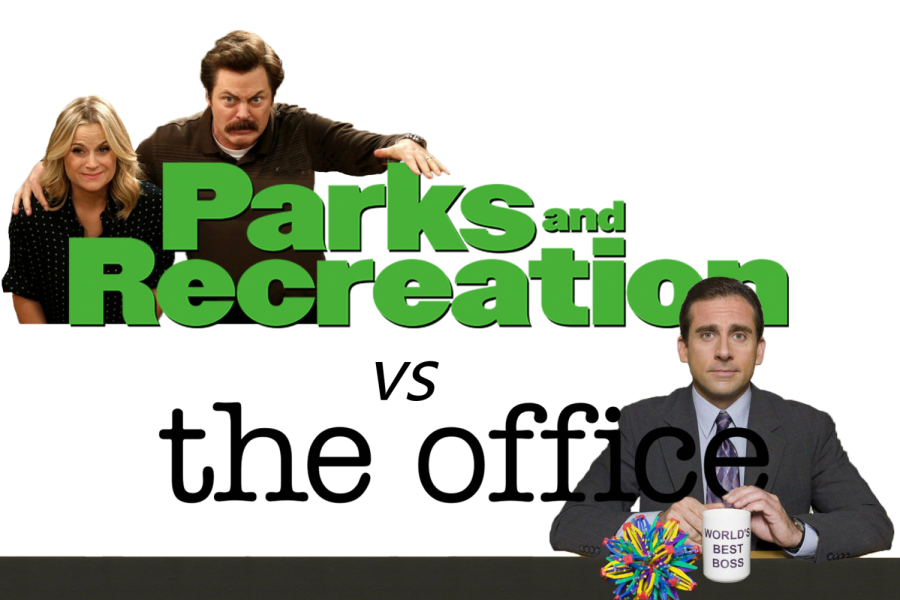 Two of the most popular mockumentary sitcoms go head to head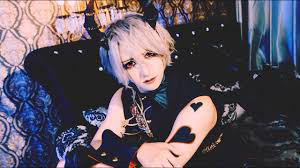 Japanese artist Miura Ayme debuts in experimental album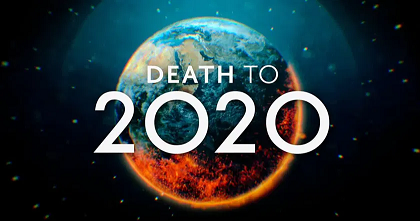 The film's emphasis on last year's politics was too much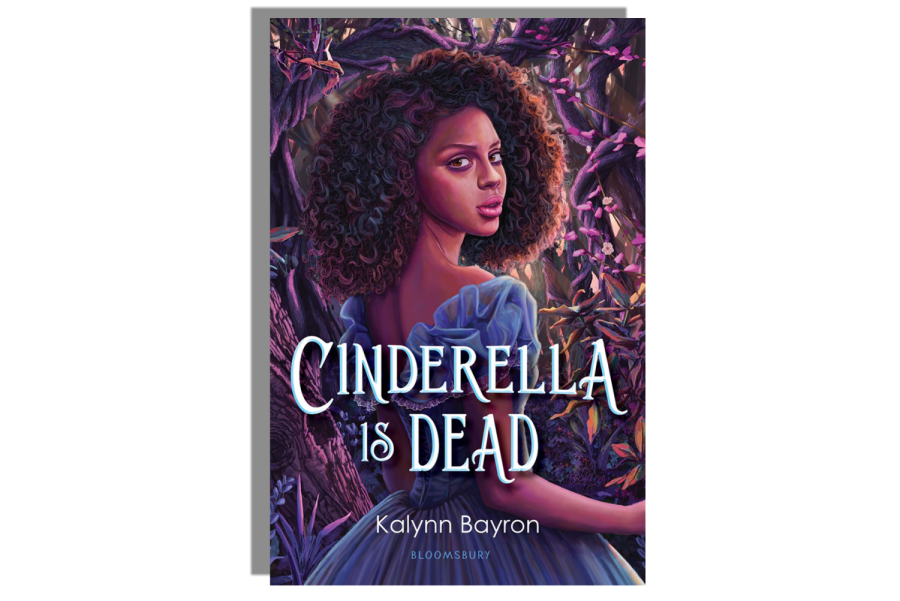 Cinderella may be dead, but its strong characters and tropes will live on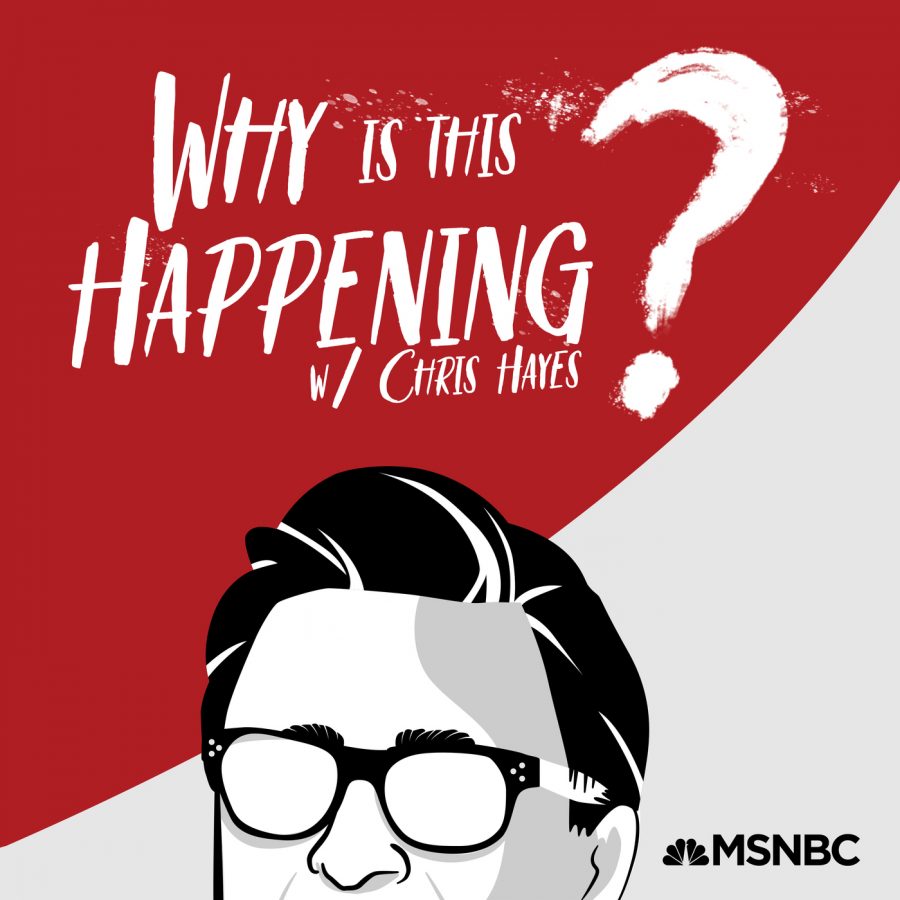 The engaging podcast provides a broad perspective, but not broad enough to include conservative viewpoints.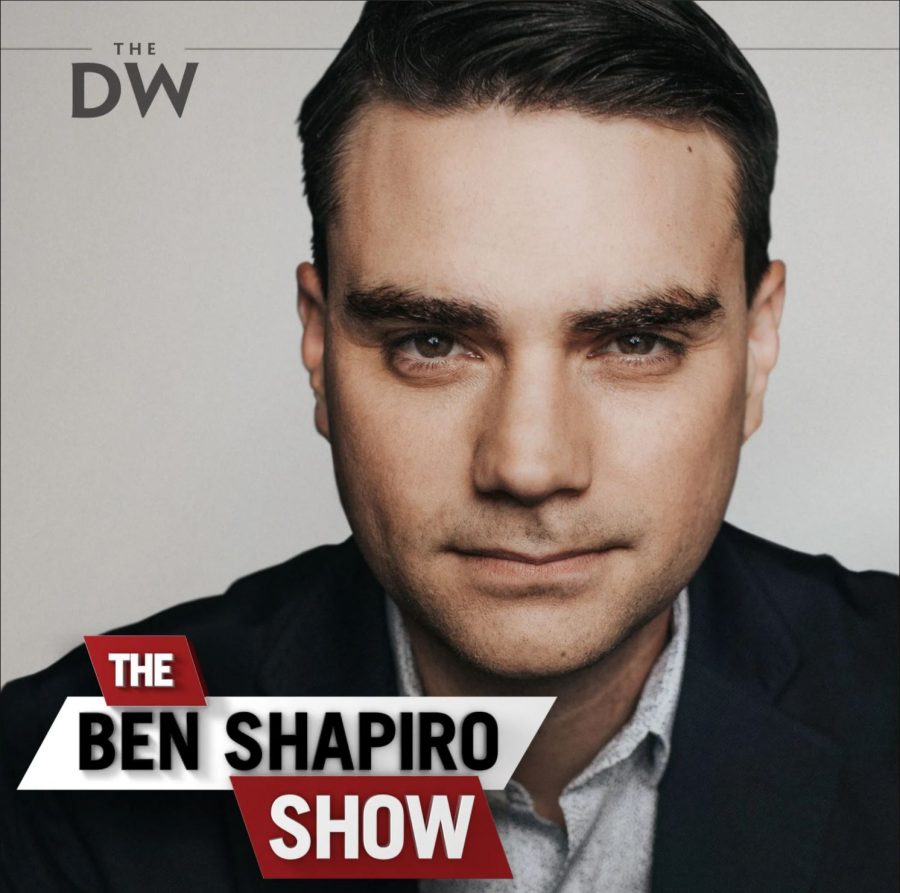 Ben Shapiro's conservative podcast provides intelligent commentary, but oftentimes falls short due to Shapiro's lack of introspection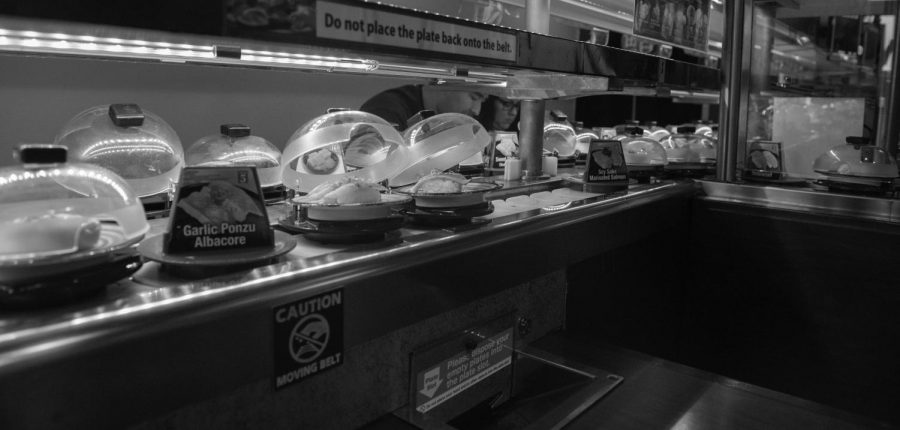 Kura Sushi circulates the conveyer belt sushi trend into the South Bay
John Krasinski merges horror and family in "A Quiet Place"
Load More Stories