a combination of opinion columns and student blogs.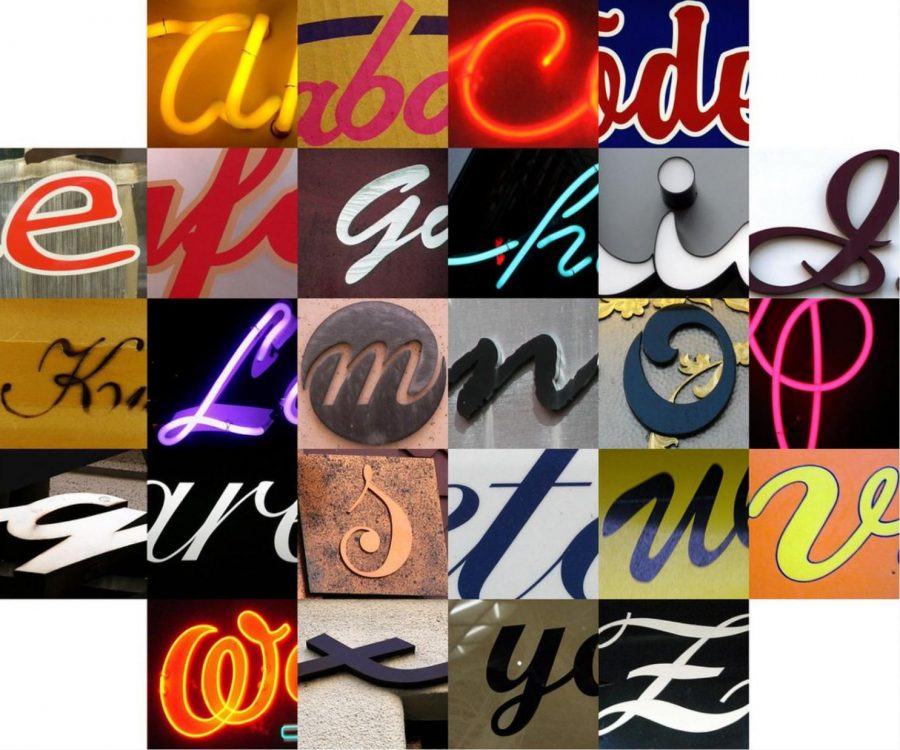 Can it stand the test of time as society moves into a digital age?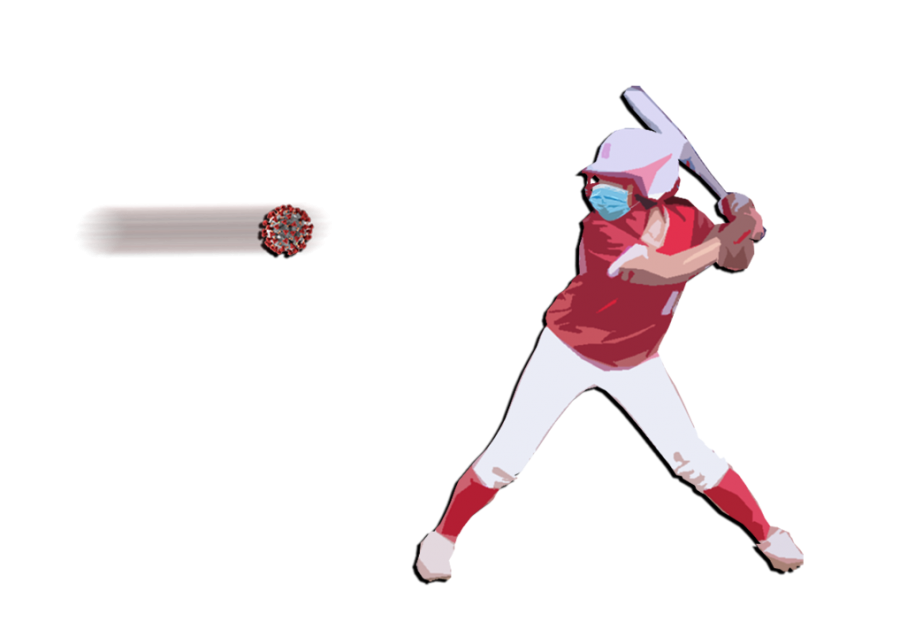 Follow the rules, athletes.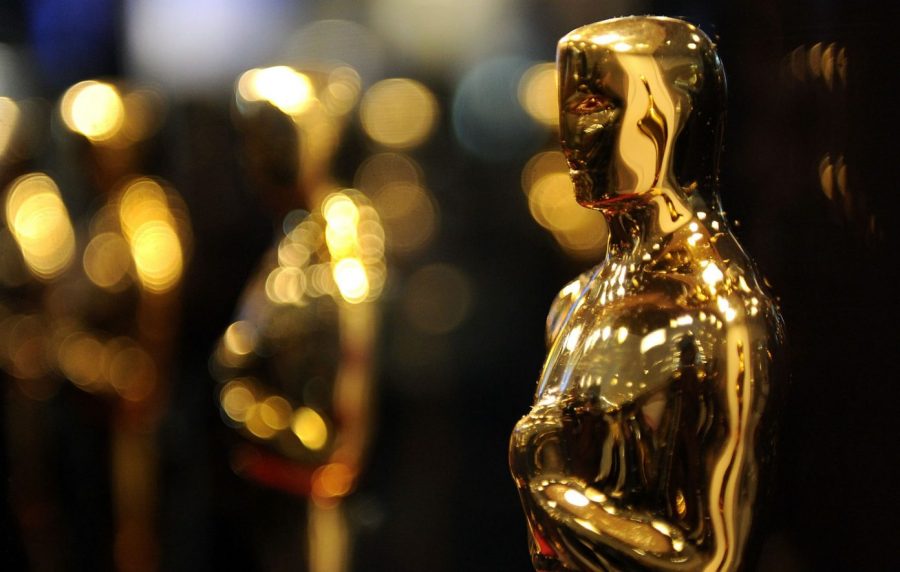 Junior Nadia Bidarian and sophomore Troy Nevil take juxtaposed stances.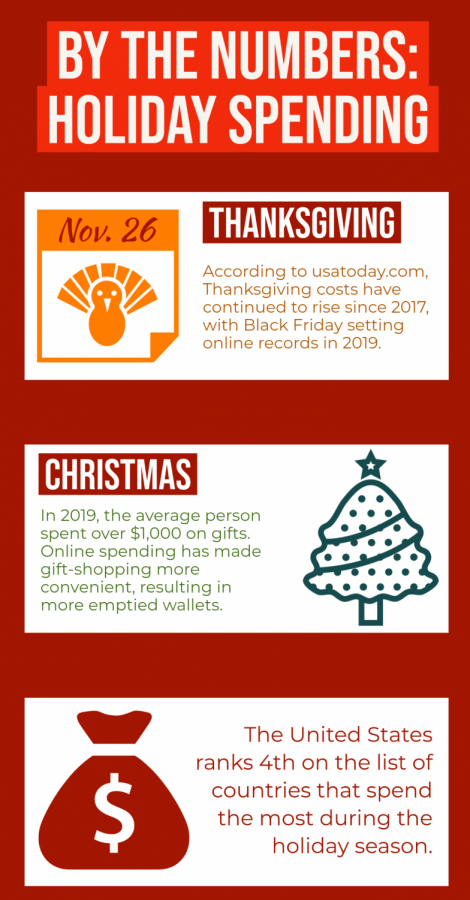 People should be more aware of how they spend their money during the holidays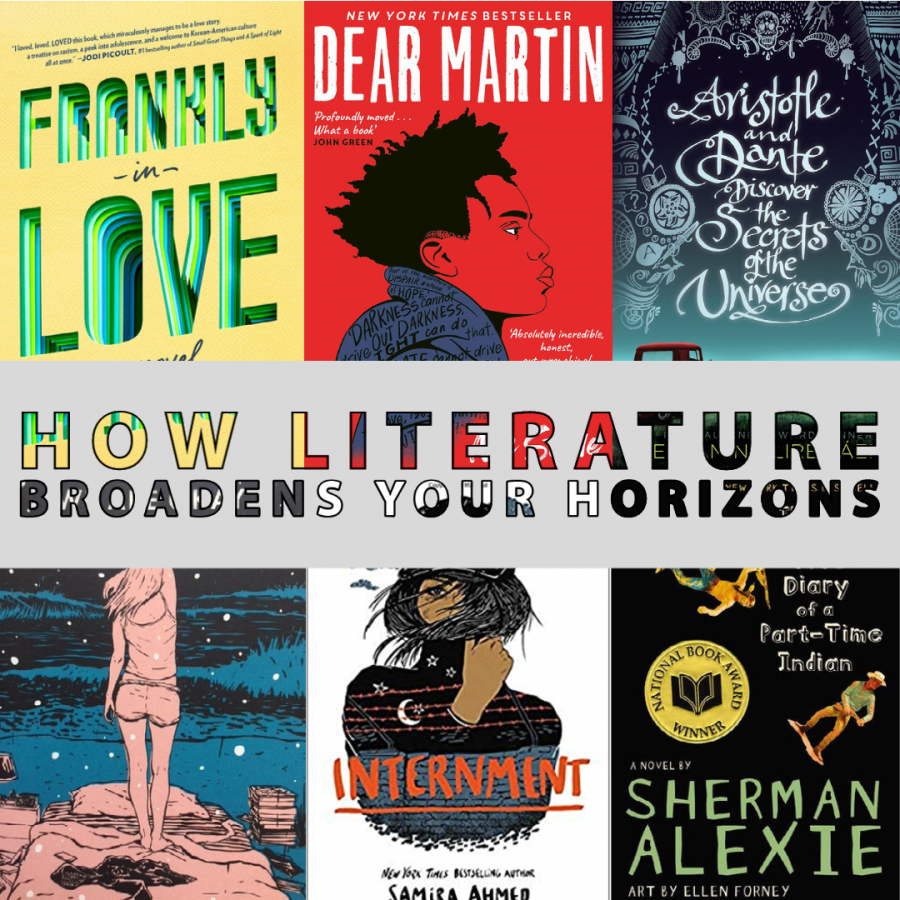 The new English 10H book selections foster acceptance within the classroom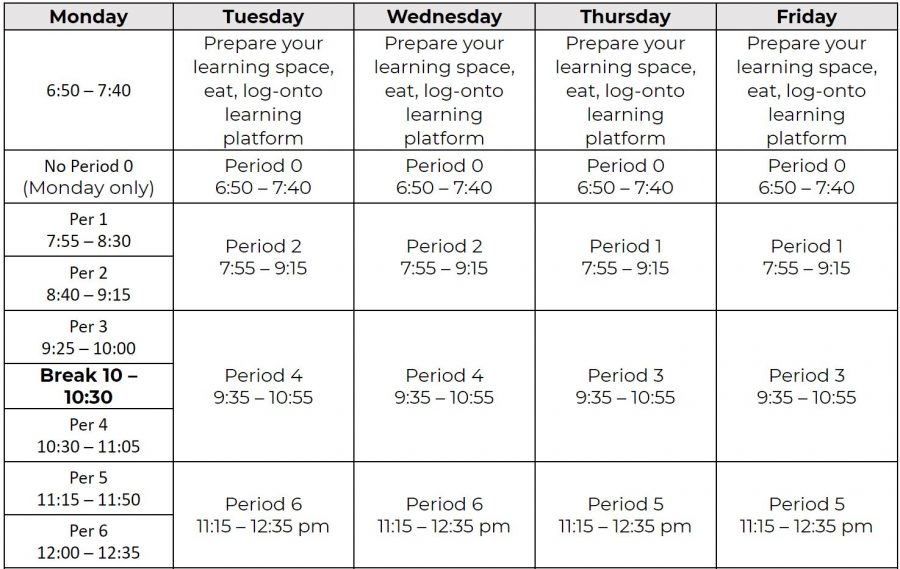 Due to online schooling, classes end at 12:35 p.m., which is just enough time to effectively learn.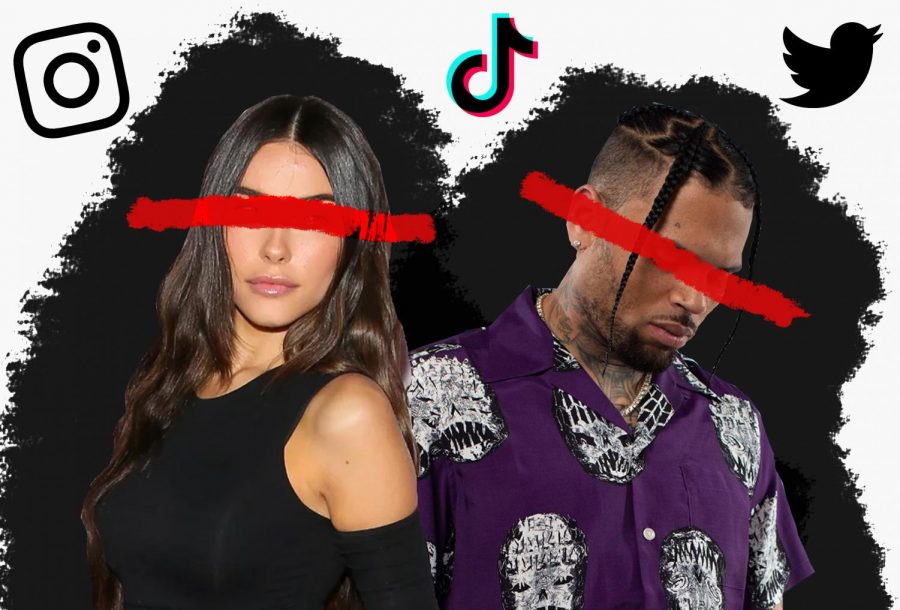 What is cancel culture? And who exactly is being "cancelled"?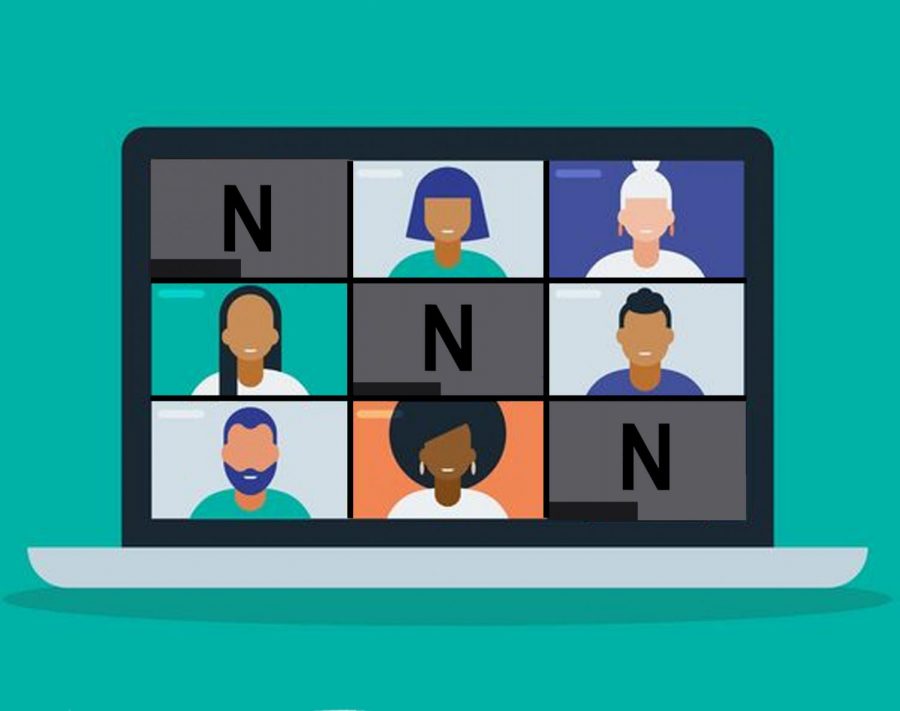 Opinion: The new attendance policy is stressful and unfair, yet may motivate some to participate more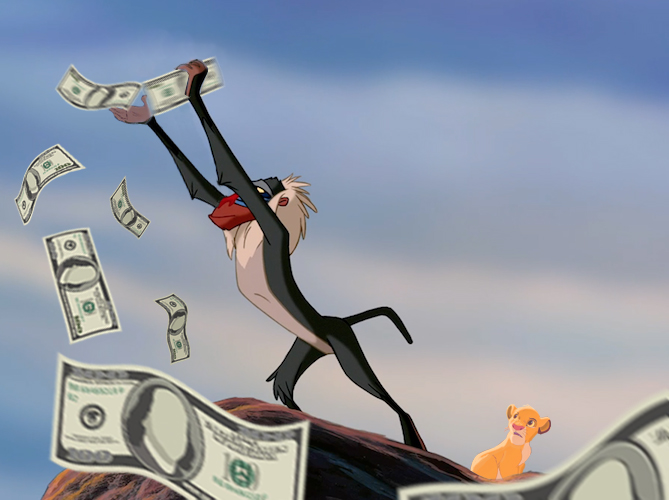 Opinion: Disney's output of sequels and live actions is a cash grab, lacking creativity and new content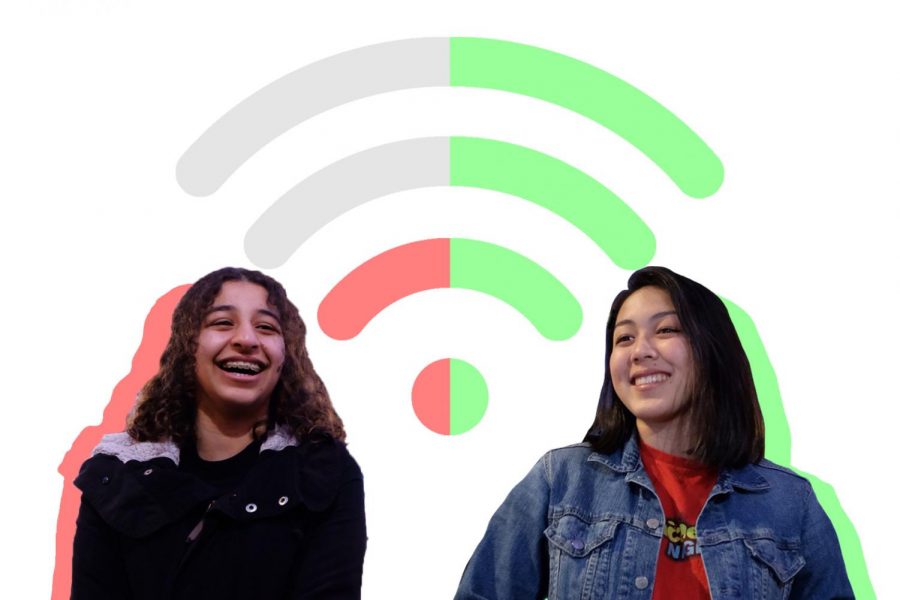 Editors-in-Chief Sarah Falahahwazi and Alexis Mesa recount their first week of school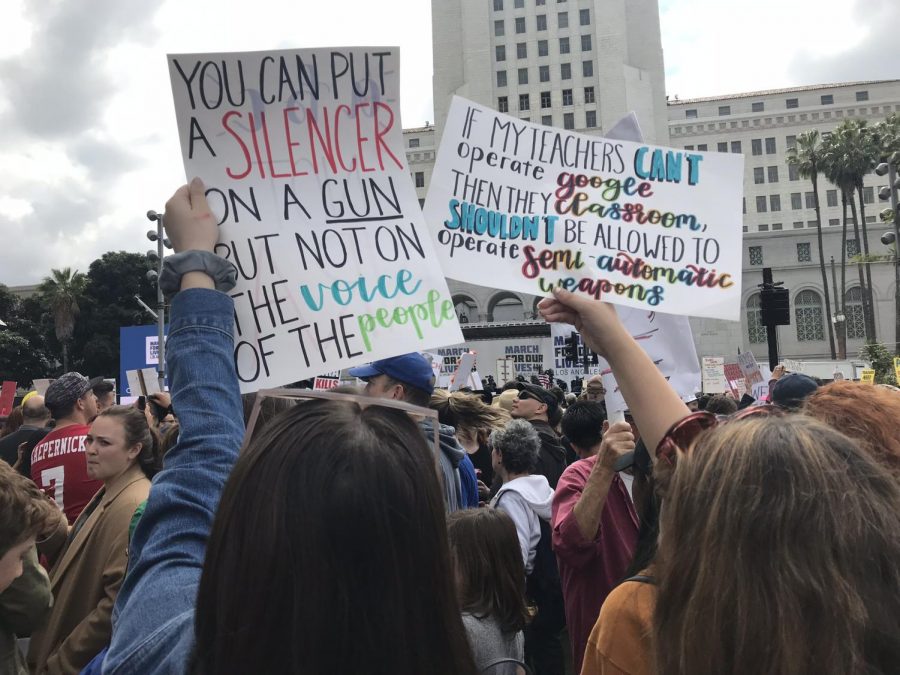 Though Women's March attendance continues to decline, marching remains integral to fulfilling one's civic duty
Load more stories