Not Over Yet
On Oct. 20, girls varsity tennis celebrated their seniors after a loss to Peninsula.
With impressive serves and great rallies, girls varsity tennis played a tough match against Palos Verdes Peninsula High School (PVPHS) on Thursday, Oct. 20. Seniors also celebrated their last home game. Although RUHS put up a good fight, they ultimately fell short with a score of 3-15.  
Number two ranked singles player, junior Sidney Cherry, played strongly in her matches. Her ranking and impressive power hits showed how tough of an opponent she made despite RUHS' loss. Cherry thought of PVPHS  as "worthy" opponents in the match, which made for a difficult but suspenseful game.
"They have really good players and they got the best of us in a lot of the games, but I think just the way we played against them in our matches, not just our results but how far we'd come as a team is what's most important," Cherry said. 
Coach Vasile Beches and the team passed out flowers to honor the seniors and their years on the team, calling each senior up and handing her a small bouquet of flowers before she ran down the line, highfiving her teammates. Senior doubles player Julia Bell was feeling sentimental about being a senior and never realizing the time she had left on the team. 
 "It's weird because every year, we always see the seniors leaving and having their senior day, and this year it's our turn. I really can't believe it. It went by so quickly, but it's been a great season and I'm happy about how we played," Bell said.
Bell and her partner Emilia Almer played great rallies in their matches despite PVPHS winning. Almer agreed with Bell and felt senior day and the end of her years playing on the team was "bittersweet." 
"It's sad [and] surreal," Almer said. "I really don't believe that I'm never going to be playing here again. It's just crazy to think about that [but] it's been a great season," Almer said.
 Senior doubles player Moana Kobayashi had different emotions than Bell and Almer about being a senior and graduating. 
"I haven't really thought much of [graduating], so I'm not really emotional about it, but maybe if I look back at it I'll think maybe I should have appreciated the time being on the team," Kobayashi said.
Kobayashi was more focused on the game, not about winning or losing but about her and the team's performance.  
"I could have played better personally, but we all did pretty good, and gave a good fight and we had good rallies. For me, that's what is most important for [the game], I don't really care about the score," Kobayashi said.   
With only one game left of the season, Redondo will play their South Bay rival, Mira Costa, on Monday, Oct. 24. It's the end of the tennis season and Girls Tennis has won 7 out of 11 of their games. These matches have challenged the team but Cherry is looking forward to possibly bouncing back against Mira Costa. 
"I'm kind of excited about [the game]  because we came very close to winning the last time, [just] within one game, so I think that hopefully we can beat them and then also perform well in Bay League," Cherry said. 
View Comments(1)
About the Contributors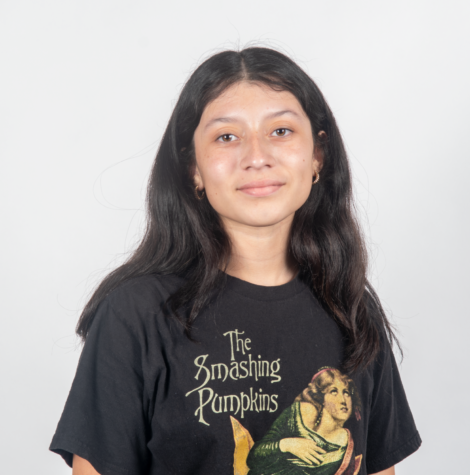 CaraMia Leal, Staff Writer
Hi! I'm a junior and this is my first year in High Tide. Outside of school I enjoy reading, painting, spending time with my cat and re-watching the same sitcoms over and over again.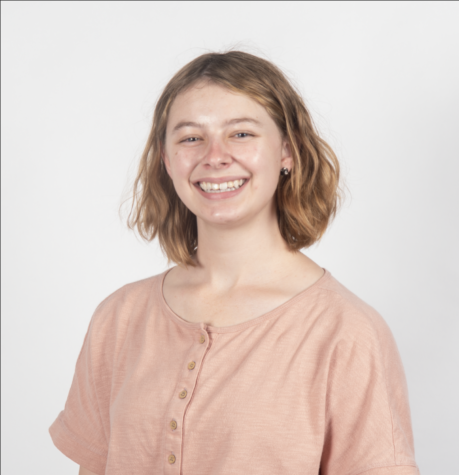 Marin Cantrell., Copy Editor and Photographer
Hi! I'm a senior and a first-time photographer and copy editor for the High Tide. Elise kidnapped me and forced me to join, but I can tell it's going to be a lot of fun!