Boys golf loses to Santa Monica 209-204
Coming up 5 strokes short, the Redondo boys golf team lost to Santa Monica in a close match on Tuesday, Mar. 8th. Breaking their undefeated streak of 3-1, the boys begin to focus on their small mistakes and mental blocks that cost them the win. 
"We all need to work on the usual. Hit the ball better, hit the ball straighter, and not take as many putts that bring down our game," junior Elijah Hughes said. "It's pretty intimidating when all eyes are on you since golf is an individual sport and it adds to the mental pressure you put on yourself."
Even though the pressure is on, the support and effort each player puts into every shot, good or bad, makes the season even better according to Hughes. 
"We have a great team and a great coach that cheers us up when we hit a bad shot or don't feel good about our scores," Hughes said. "Of course, we make the little mistakes that add to the strain but once you hit that good far shot straight down the fairway as well as your partner saying 'nice shot' or 'great ball,' it just makes the match that more memorable."
Although it can be a bright atmosphere sometimes, the boys really wanted a win to start off their season. 
"We won two matches before this against Torrance and Bishop Montgomery but they were non-league meaning they didn't count. This was our first league match so it was disappointing that we didn't pull through," junior Jared Ho said.
Despite the loss, the boys golf team has high hopes going into their next match against Santa Monica at Rancho Park on March 10th. 
"The whole team is feeling pretty hyped up and confident. We're all going to try and turn it around and come out with a win," Hughes said. "We have a really good foundation with some of the boys shooting under 40 for 9 holes so I definitely think those skills will show at today's match."
Leave a Comment
About the Writer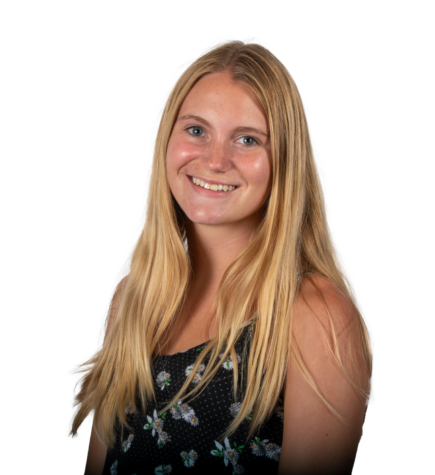 Sydney Lamich, Entertainment Editor
Hey, it's Sydney (not Sabrina). This is my fourth year on staff as an Entertainment Editor. If I'm not at school, you can find me at your mom's house.