RUHS's fall rally brings enthusiasm from students
On Oct. 1, RUHS had its first rally of the year. Here's what students had to say:
"Performing in the rally [for salsa] was really fun. I was the point in the performance, which I've never been before, and it was honestly exhilarating. I'm really glad everybody had such a good time, and [for the Salsa Club members], I think it was really fun to get into it again. It feels good to think 'salsa's back.' It was nice to be back in the spotlight again." – Sofia Cielak, senior
"I loved the rally. I thought it was super fun. I liked that there were a lot of different events that let us be interactive. There was a lot of audience participation, which I always love about rallies, and it reminded me of our sophomore year." – Dylan Kenney, senior
"I'm excited for the relay games and Olympic games. We want to get the crowd really hyped up for the day. I'm a sophomore, so this is my first time in a rally so I'm really excited and can't wait." – Lani Young, sophomore
"The rally feels very alive this year. It's fun to be outside and the community is nice. I participated in the rally this year because it's really fun and I've done it before in previous years. I'm excited for all the games, performances like salsa and the announcement of homecoming court." – Toranosuke Matsuda, senior
"The last time we attended a rally was in freshman year. This is our first time performing in a rally [for cheer], but we're really looking forward to performing and increasing school spirit." – Bree Xavier, Ella Kang, Priyanka Desai and Hailey Allen, juniors
High hopes for spirit week
Leading up to the fall rally on Friday, students dressed up for spirit week, hosted by ASB. These are some of the ASB members' expectations for student participation this year compared to years past:
"Once we went online, [the ASB members] knew that the already-lacking engagement from the students would decrease even more. I do, however, think being away from campus for a year and a half, and not getting to experience the social events that ASB and other groups on campus put together will benefit us. Students returning to school have already shown more willingness to participate in spirit week, attend sporting games and stand in the flock to cheer on teams." – Reece Cartee, junior
"I'm really excited to have a normal spirit week. My hope is that missing a year of school events might make people more willing to participate. Plus with all the new students on campus, hopefully they will be more likely to get involved." – Sammie Hall, junior
Leave a Comment
About the Contributors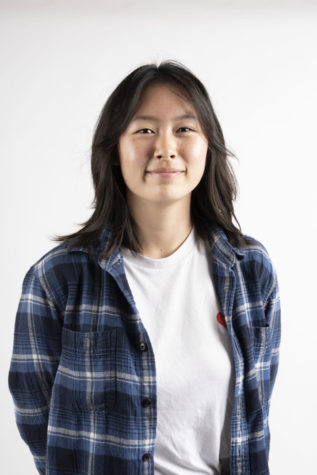 Heather Lee, Entertainment Editor
Hi, I'm a first time senior and a second time entertainment editor. When I'm not scurrying about to meet deadline, I work as a cat butler -- it's not much, but it pays the (kitty) bills.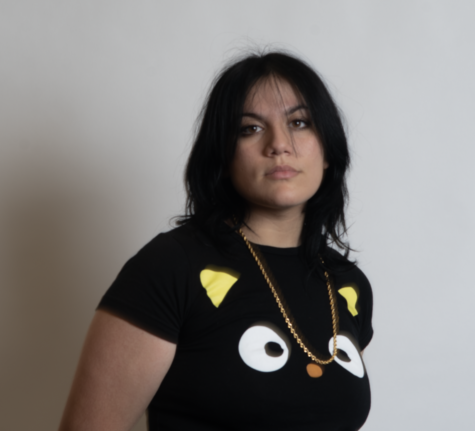 Hadeel Azzam, Staff Writer
Hello, My name is Hadeel and I'm a staff writer. I love to read, skateboard, or rollerblade. I also stole from Gordon Ramsey.