Justin Bieber Releases His Sixth Studio Album 'Justice,' Highlighting His Hopes For Himself, and the World
'Justice' marks a departure from his tumultuous youth, a period of time in which he struggled to find his identity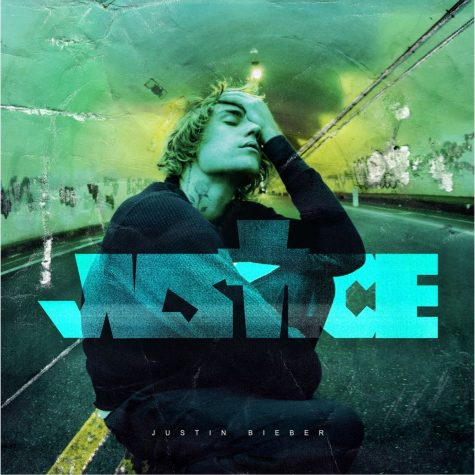 After a year of waiting, Justin Bieber officially released his new album "Justice" on March 26. Leaving a powerful message about loneliness and injustice, Bieber features 16 songs to make people feel comfortable and connected. 
Since his last album "Changes," where he wanted to be known as the person who wasn't the baby-face teen we all came to be fond of, Bieber introduced his new album with a MLK speech in his first song "2 Much." Bieber explains in a Rolling Stone interview that he wants to heal people who endure social injustice and let them feel welcome when they listen to this album. In addition, Bieber wanted to write about his new life with his wife and close his eventful past that led him to fame. 
Emerging from a period of depression and suicidal ideation, Bieber now enjoys his adult life with a happy marriage and the salvation of Christ. In his 2nd song, "Deserve You," he exerts his need and passion for his new life, but also explains that after all he has been through, he doesn't deserve it. With the dramatic drums, high vocals and saddening tone, Bieber reveals that he used to struggle to find his way until he met Hailey.
Starting to speed things up, Bieber's already popular hit "Holy" featuring Chance the Rapper starts to take hold. While it is more of a pop song, Bieber takes a different turn, incorporating his strong faith into the lyrics. In his new life, Bieber is now being more expressive of his love life, describing it as a "blessing" to him. 
 Skipping the MLK interlude, the next song "Die For You" trails on with a pop-rocking tone featuring Dominic Fike. The catchy tune and harmonizing relates to Bieber's previous music but the drums and amazing guitar sounds introduces Bieber into a new light. Normally, his music sounds the same with the high vocals and electric beat but this was new which was nice. 
After listening to the whole album, some songs were lyrically repetitive like "Off My Face" and "Deserve You," both describing his deep love for his wife, which is understandable. However, as "Ghost" played, I started to speculate whether it was about his old flame Selena Gomez due to Bieber expressing that "I miss you more than life." But Bieber explained in a U.S radio station's interview that "Ghost" was about losing someone, and now that people are struggling through the global pandemic, the meaning is more important than ever. 
Things start to slow down as his last song "Lonely" featuring Benny Blanco expresses his frustration toward the challenges he faced during his childhood. Struggling to find his true self, Bieber conveys that no one understood him as he did and that he was "so lonely." This song is definitely for people who are going through tough times but also want to scream all of their troubles away. 
This album introduced Bieber in a new light, where he starts to be known as an adult who has his life figured out and makes meaningful music rather than a famous teen who didn't know who he was.
Leave a Comment
About the Contributors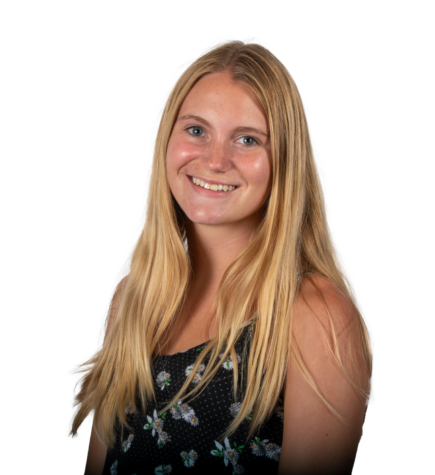 Sydney Lamich, Entertainment Editor
Hey, it's Sydney (not Sabrina). This is my fourth year on staff as an Entertainment Editor. If I'm not at school, you can find me at your mom's house.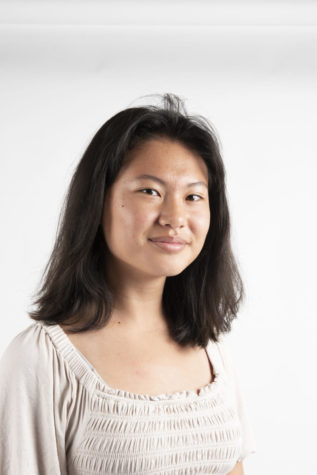 Chrissa Olson, Editor-in-Chief
I got this position based on my looks.