Jean review: Which denim pants are the best and why
Which will make the final cut?
Jeans, since their invention in the late 19th century, have become a timeless staple of any closet. Versatile, comfortable and eternally trendy, they have had a multitude of cuts, each that can be worn by a variety of body shapes. Not taking into account rise or color, some of the most popular today include straight leg, bootcut, wide-leg and skinny.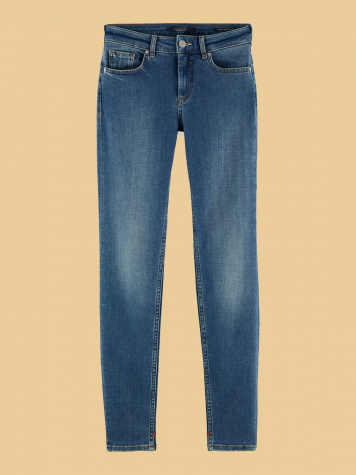 Skinny jeans, even though they aren't "in style" at the moment, definitely had their time 10-20 years ago. Although I don't personally find them flattering on myself, they don't deserve the hate they get. They can be off-putting to many because of their form-fitting shape, but the type of fabric is typically softer than those of other kinds of jeans. However, I personally prefer a more sturdy denim, so skinny jeans will be receiving 2 out of 5 stars.
Wide leg jeans have recently come back in style, and feature a moderate flare that's definitely less tight than skinny and straight leg jeans, but not as noticeably flashy as the bootcut fit. These jeans were popular in the early 90's, especially the more baggy ones. These have made a significant comeback in the past year, especially with thrifting becoming trendier. Again, these are available in many different sizes and colors, although they are usually high waisted. Because of their usual thicker denim, wide leg jeans earn 4 out of 5 stars.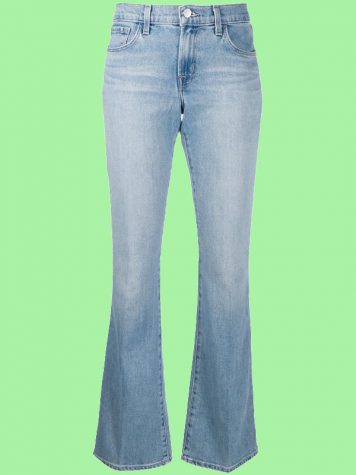 Bootcut jeans come in many different extremities of the flare of the leg. They range from moderate to bellbottom, and although they can be styled to fit modern trends, usually they're reminiscent of 70's fashion. However, since late 20th century clothes are in style, flared jeans are not an uncommon piece by any means. A little bit unique, but still generally average, bootcut jeans get 3 out of 5 stars.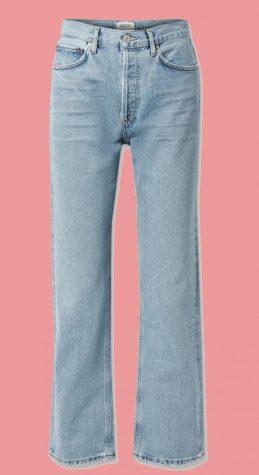 Arguably the best of all, in my opinion, is the straight leg cut. These are definitely a classic, and although I usually lean towards a high waisted fit, the variety in rise means that it can be flattering to a large amount of people. A subcategory of the straight leg is the mom jean, which features a super high waist. This style has also risen in popularity recently, and for that reason will receive a perfect score of 5 out of 5 stars.
Jeans will always be an essential classic, no matter the cut of the leg. They will continue to remain widely popular, just as they have for the past 150 years. In the future, the types of jeans will hopefully expand in number, to give everyone an opportunity to feel comfortable in the beloved garment.
Leave a Comment
About the Contributor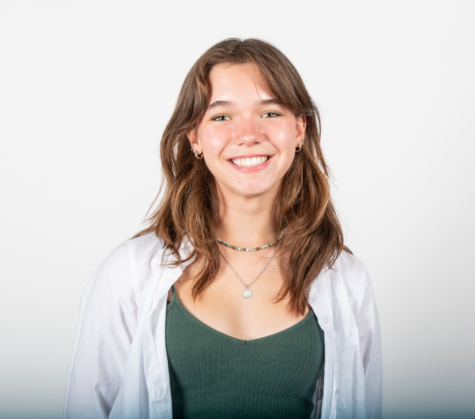 Zelia Lerch, Online Editor in Chief
Notable Life Achievements: Awesome blueberry muffin maker. Can read a Sally Rooney book without throwing up. Has seen Before Sunrise upwards of 10 times. Lighting designed High School Musical 2 in less...