Bringing back ska: new hope for the genre
Nikko Englund reviews Kill Lincoln's "Can't Complain" after the band's seven year hiatus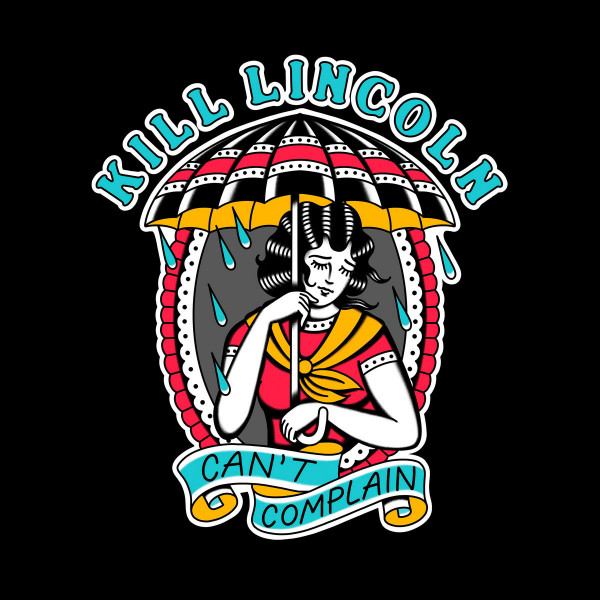 On Aug. 7, 2020, Washington DC ska-punks Kill Lincoln returned after seven years with their long-awaited album "Can't Complain," featuring 11 brassy, high-energy tracks reminiscent of 90's ska-punk staples while still sounding modern and fresh.  
Born out of Jamaica in the 1950s, ska is a genre distinguished by walking bass lines, strong rhythm sections and big brass segments influenced by popular reggae and jazz artists of the time. The history of ska is typically divided into three periods: Traditional, 2-Tone and Third Wave. Traditional ska refers to the original Jamaican ska scene of the 50s and 60s, while 2-Tone ska centers around ska revival in England during the 70s, where classic ska bands such as Bad Manners and The Specials pushed the envelope by fusing traditional ska with faster tempos and the aggressiveness of English punk. Third wave ska is essentially an umbrella term which refers mainly to 90s ska bands such as The Mighty Mighty Bosstones as well as the modern ska sound we see in newer ska bands like Kill Lincoln. 
In the ska scene today, many listeners repeatedly fall back on the same five bands from the 90s while refusing to recognize the many newer and up-and-coming ska bands. It is a common, if unfortunate, belief among both the mainstream media and ska listeners  that ska died out with the close of the 20th century. But with a potent mix of third wave ska, pop-punk and punk rock, Kill Lincoln promises to restore faith in the ska scene for new and old listeners alike. 
Formed in 2009, Kill Lincoln released three albums in the early 2010's but none quite hit the mark like "Can't Complain". From the very first song of the album, "Greetings from Inner Space," it's clear that Kill Lincoln is one of the best current ska-punk bands in the scene today. "Greetings from Inner Space" opens with the hum of an amp and a smooth, repetitive horn line before falling back on the classic bouncy pop-punk rhythms seen in other third wave ska music. 
The pop-punk ska fusion continues in the following track "Used Up," where strong background vocals and double-timed drum beats accompany vocalist and lead guitarist Mike Sosinski as he sings "The good times use me up / While the bad ones break me down". 
My favorite song of the album by far is "Civil Surgery," an energetic and recklessly fun song relying heavily on trombonist Yasutaka Umemoto and saxophonist Matt Ellis. The melody is driven almost entirely by the horns, making it near-impossible not to bounce along, and it's clear that the song rivals that of beloved third wave ska punk bands Streetlight Manifesto and Less Than Jake. While the other songs on "Can't Complain" are well done, "Civil Surgery" stood out to me as the album's best song because of the killer horn lines. 
At roughly 30 minutes, "Can't Complain" is a refreshing medley of classic ska made for modern times. With songs connecting to topics such as identity, racism and unity backed by an eruption of roaring horn melodies and an impressive rhythm section, the album has set Kill Lincoln apart as the face of modern ska.
Leave a Comment
About the Contributor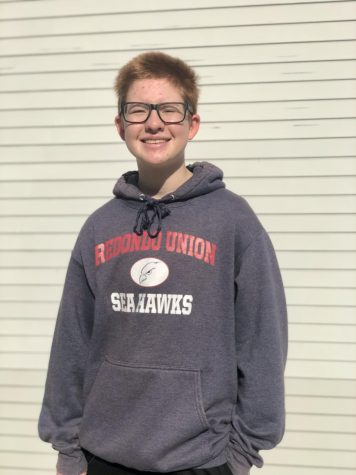 Nikko Englund, Staff writer





My name is Nikko Englund and I am a freshman! I like sports, playing video games with my friends, and history. I work as an intern for the Democratic Party and hope to continue doing so into...