Cinderella is Dead Review
Cinderella may be dead, but its strong characters and tropes will live on
As I was browsing my Kindle library, looking for a book to reread and pass the time while in line at the grocery store, I stumbled upon a hidden gem: "Cinderella is Dead" by Kalynn Bayron. Now, to make things clear, this book did not just randomly appear. I had purchased it a few months back and promptly forgotten all about it in my virtual and physical bookshelves.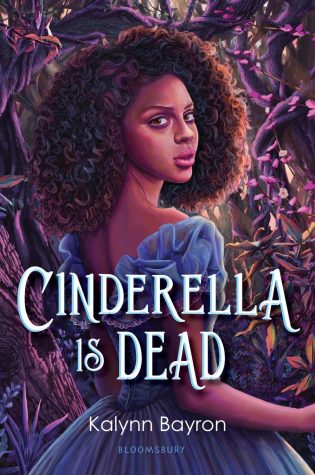 All I can say is that discovering this book again was a miracle that I am extremely grateful for and if you are looking for a quick, quality lesbian love story, this is most definitely the one. Skip past the basic queer titles like "Simon vs the Homo Sapien's Agenda" (ok, don't totally skip them… just read this one first), and I promise you will not be disappointed! 
Now, I have definitely hyped this book up, but there are some sound tropes to back this up. I love a classic "let's smash the patriarchy!" story and I have to say that "Cinderella is Dead" takes the cake. Set in a post-Cinderella fairytale era in which women are brutally oppressed, this story kicks off with forbidden love—which is one of the best tropes of all time in my very humble opinion.  
The main heroine, Sophia, is in love with her best friend Erin, and this is definitely an issue in the homophobic and misogynistic society they live in. Erin is too afraid to challenge the government's ideals and is understandably apprehensive of what may happen to herself and her loved ones should her affection for Sophia be known. The story starts off right before a ball when Erin and Sophia are going to be chosen by their future husbands (many of whom abuse their wives and are extremely disrespectful) and as not to spoil, I'll leave it at that.
Woven into the story of Sophia challenging the government are references to the classic Cinderella story we all know, including some familiar characters, such as Cinderella and Prince Charming. However, the characters from the age-old tale are not always what they seem, adding mystery, a sense of foreboding and stark darkness to the story. 
There are several reasons why you should read this novel, whether it be because of the representation—it is written by a Black author and the main character is a lesbian Black woman —or the witty banter between Sophia and a certain love interest, but the main point I want to get across is that you will be entertained. This is a young adult (YA) book after all, and even though it does address relevant issues such as domestic abuse, sexism, oppression and more, it is not a vexatious or heavy read, so don't worry about cueing the waterworks (save that for "Me Before You"). 
Whether it be the invigorating take on the lovely story we all know, the blossoming love between two fearless young women, the chilling betrayals, or the wholesome characters, "Cinderella is Dead" is a must-read and I thus I strongly urge you to go pick it up—but don't forget about it in your library like I did.
Leave a Comment
About the Contributor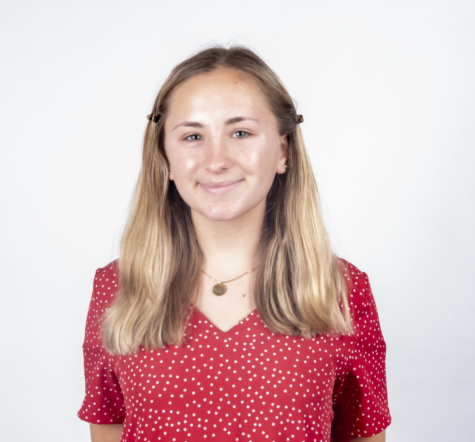 Katarina (Haven) Beches, Editor In Chief
Time is valuable. Don't waste it reading my bio. Read my porn story instead (click print edition, sex issue, center spread).