Subbing in, subbing out
Taylor Ciano returns to RUHS after graduating in 2013 to teach AP United States History as a substitute
Fresh out of her student teaching semester here last fall, Taylor Ciano was the substitute teacher for Amber Keller's AP United States History (APUSH) class from the beginning of this year to Thanksgiving break. This year was Ciano's first time teaching APUSH full time, and although the year was "difficult" due to online learning, her experience was still "one to remember."
"Zoom teaching for me is harder because it came with new sets of challenges. I'm used to being in a classroom and not having to worry about glitches or having students' attention," Ciano said. "I feel like the hardest part is not being able to gauge students' social or emotional health."
Mental strain over school work is nothing new, however, in a content heavy class such as APUSH. With several information-dense assignments every week, it was important for Ciano to find a balance so as to not overwhelm her students with work.
"I feel like teaching over Zoom is more mentally straining because APUSH is so heavy on so much information," Ciano said. "You're preparing students for this test that affects them for college credit, and it was very hard because I didn't want to overwhelm students and harm their mental health."
Ciano previously attended RUHS for four years and graduated in 2013, so she knows the environment and community surrounding the school and hopes to have left a "positive and meaningful connection" with students as a teacher.
"RUHS is part of the reason why I wanted to teach students [here]; because of the environment it has and after seeing other schools' differences, it makes me appreciate the RUHS community and see it's really special." Ciano said. "The students are very nice too, and I was always checked up on by the administration and asked if I needed anything." 
Although her first year teaching was swept onto students' screens, Ciano still "100 percent enjoyed and appreciated the experience."
"The impact from teaching APUSH has taught me so much about how I want to teach, but also about how I want to approach my students socially and emotionally, and overall how I want to teach APUSH generally in the future using my experience here," Ciano said.
Leave a Comment
About the Contributors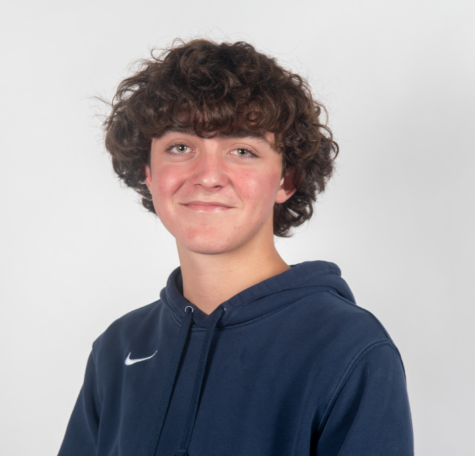 Ethan Lerner, Writing Editor
Hi! I'm Ethan, I'm a junior and this is my third year on staff but first as a Writing Editor. Outside of school I like to be outside of school.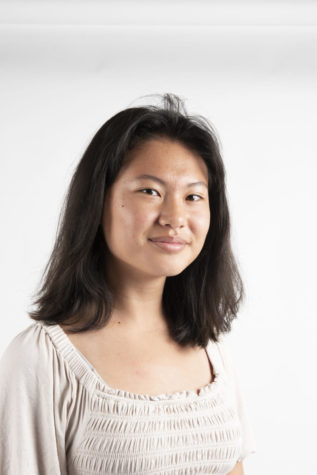 Chrissa Olson, Editor-in-Chief
I got this position based on my looks.