Brownie Recipe
Duncan shares his brownie recipe for baking beginners
I usually don't bake often, but this week, I decided to try a recipe for chocolate chunk brownies. This recipe was found off a website called "Something Swanky," and it seemed like it would be a winner. It also seemed relatively simple since I am not that experienced of a baker.
The recipe consisted of the following ingredients: 
½ cup of Butter, softened 

1 cup of Sugar 

1 teaspoon of vanilla extract 

2 Eggs

¼ teaspoon of Baking soda

¼ teaspoon of Salt

¼ cup of Flour 

½ cup of Cocoa powder

2 cups of Large chocolate chips 
Instructions:
Preheat the oven to 350°F, it's recommended to use an 8×8 baking pan

Whisk the butter and sugar, and add the eggs and vanilla at different times 

Put in the salt and baking soda

Put in cocoa powder and flour and continue to mix

Enter the chocolate chunks, pour in the batter and bake it for 30 minutes 

Let it cool 
Link to recipe: https://www.somethingswanky.com/fudgey-chocolate-chunk-brownies/
Leave a Comment
About the Contributor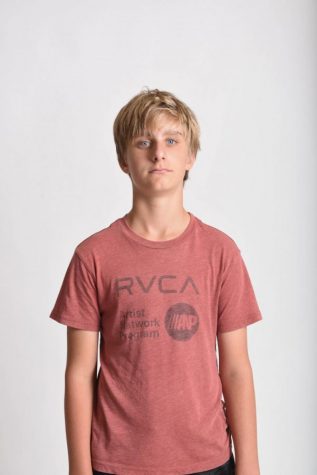 Duncan Callari Martin, Staff writer
Hello I'm Duncan, I've been in journalism for 2 years (this is my 3rd) and the majority of the stories I've written have been sports. I play and watch sports as a hobby and I occasionally play video...