My heart's not in Havana
Cuban-American Camila Cabello successfully launches her stirringly-vibrant career as a solo artist through the release long-awaited solo debut Camila.
Following the singer-songwriter's brutal departure from girl-band Fifth Harmony, this album consists of Cabello's own tropical, hip-swaying rhythms — all ranging in emotions, woeful tales, instrumentals and vocals.
The intro track, "Never Be the Same," blends various music styles. The opening to the song is composed of a deep organ and Cabello's solemnly low voice. Then some seconds later, her voice switches to a falsetto, breathy tone before shifting back instantaneously to purring about how her love's attraction for her is a chemical to her mind.
This sultry love-drug comparison has somewhat become a new cliche in pop culture music, which is a minus, but Cabello's incredibly vast vocal range improves the song greatly. The flirtatious lyrics continue in "Into It," as she continues to lure her man into a romantic relationship with her sultry metaphorical lines.
"Real Friends" and "All These Years" lie on the opposite side of the song spectrum. Laced with Ed Sheeran-like acoustics and gentle yet emotional vocals, both carry a bittersweet reminiscing factor as Cabello reflects on lost relationships and her yearning for new ones (either romantic or simply platonic).
Yet, even in those pieces, there's room for some head-bopping at the very least. But in the tunes "Consequences" and "Something's Gotta Give," Cabello seems to slow the album down too much. Her woeful words, accompanied by melancholy piano, simply drone on about her relationship problems. In these numbers, the album temporarily loses its unique, pop-hybrid identity.
The instrumentals themselves would be nice enough to slow-dance to, but when paired lyrics such as "Loving you was dumb, dark and cheap/Loving you still takes shots at me," a romantic dance suddenly becomes a lot more awkward. While they're not awful tracks themselves, they don't seem to fit the dramatic and vivacious latina Cabello frames herself as.
The last few songs are where Cabello infuses her Latin roots into her music, bring out the tropical inside her. "Inside Out" is a wonderful mix of  "sun-kissed" acoustics, steel-drums and light singing. Cabello and her incredible bilingual vocal skills shine through as she embraces her culture and fluently shifts from Spanish to English in the piece's third verse.  "She Loves Control," a track that simply radiates girl-power, also brings in some effervescent Caribbean-style rhythms with it's powerful, reggae-like beats.
And then, of course, there's "Havana," the slightly-overplayed (yet still catchy) chart-topper. Depicting the story of a mystery man stealing Cabello's heart, this number is filled with salsa-instilled piano grooves and underlying exotic flow. Capturing the essence of Cabello's Cuban heart,it's no wonder this song has spent seven whole weeks as No. 2 on the Billboard Chart.
Despite the album's vast range of excellence and musical style, Cabello has given herself the perfect platform to jump into her solo career, with all sorts of options in genres and emotions. Through Camila, this singer-songwriter proven she has the persona and voice to bring forward and change pop culture for the better.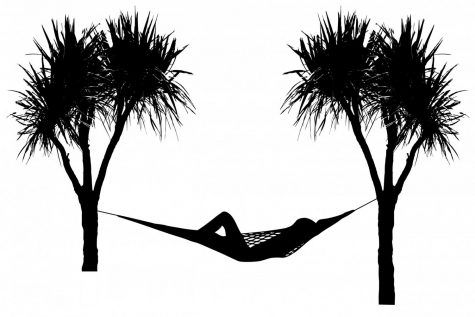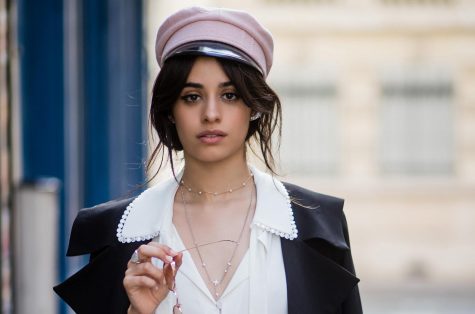 Leave a Comment
About the Contributor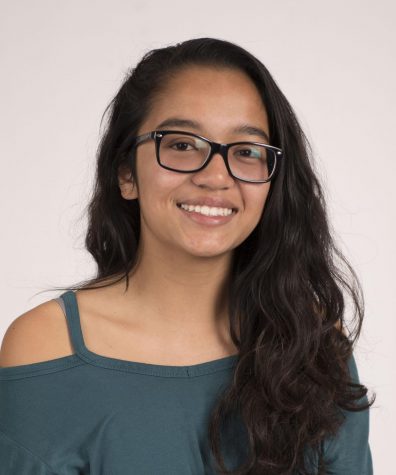 Sophie Fleming, Staff Writer
I'm kind of a boring person. Really nothing interesting to know. I like eating food, binge-ing shows/movie series, doodling on notebooks, and basically just being lazy.