The chosen one
Victor Martin comes out of retirement to coach varsity boys basketball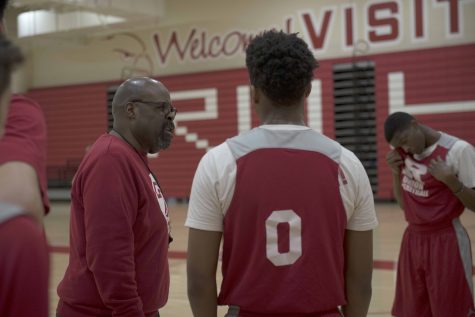 Photo by Hiroki Goto
During his coaching career, not only has he helped Dominguez High School win seven CIF championships, four state championships and one USA Today national championship, but he also coached current NBA players Tyson Chandler, Tayshaun Prince and Arron Afflalo, among others. Boys varsity basketball team welcomes a new coach this season as Victor Martin takes over for Reggie Morris Jr.
"From 1986 to 2000, I coached at Dominguez where we turned into a national power. We won several states, CIFs̕ and won a national championship. Also, Coach Morris and I won three CIF championships together,¨ Martin said.
According to Martin, without Morris bringing him out of retirement and into a mentorship, his career as a coach would've ended long ago. Martin believes Morris helped him develop more of an ¨up-tempo and chaotic¨ style of play and still gives his input on the team.
"It's funny because Coach Morris actually calls me his mentor. We talk everyday; he gives his truthful opinion and Morris always says to me, 'I know you are not going to do it if you don't want to, but here is my opinion,'" Martin said.
Martin was at first hesitant if he would be given the job as the new head coach.
"In my head I thought that they were not going to give me the job. I am just a walk on coach, but the admin ended up liking me because I did all the paperwork, ran all the tournaments and ran all the events. It is funny because some of faculty did not know I could coach, they just thought I was a paper pusher but overall I did it for the young guys," Martin said.
According to Martin, the transition from assistant coach to head coach was "bumpy."
However, senior Ryse Williams, boys varsity captain and guard, feels the transition went smoothly due to the prior exposure of Martin coaching alongside Morris and summer basketball.
"The transition has been pretty easy. We all know Coach Vic and Coach Morris, and they are pretty much the same coaching wise so it's not really a big drop-off or change," Williams said.
Martin explains how this season he is more involved with all three levels of basketball than before, when he focused on administration. According to Martin, he kept the plays almost how they were before.
"There has not been any major changes to the program, and that is one reason why I stayed. It is Coach Morris's system with my own spin on it," Martin said.
As new head coach, one of Martin's main goals is to ensure that he is top ranked as a coach.
"I was looking at the past coaching history, and I told Williams all you have to do for me is make sure I am not 14-14 or worse because I don't want to be at the bottom of the coaching list," Martin said.
In addition to being the best coach he can be, Martin also hopes to teach the team valuable life lessons that can be beneficial in any situation.
¨I want to teach the boys life lessons as a head coach, information that will carry on for the rest of their lives because it's not all about basketball," Martin said. "I want to teach them life lessons that [even if they don't] understand now, once they leave for college, they will say, 'Coach Vic told me that.' That is the imprint I want to leave as head coach."
Leave a Comment
About the Contributors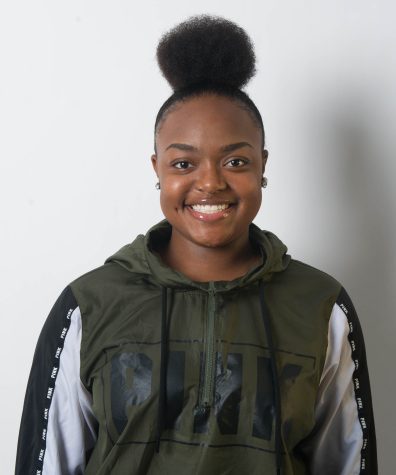 Keana Sterling, Staff Writer
Class of '19.

"The first step in getting where you want to be is deciding you're not going to stay where you are."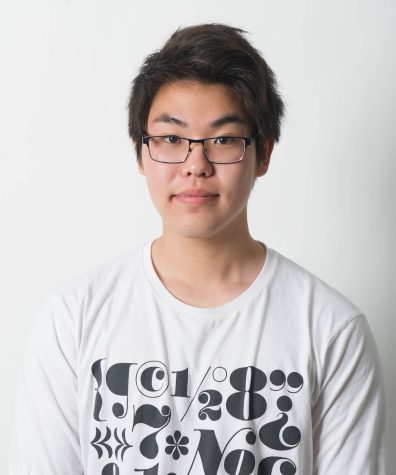 Hiroki Goto, Photographer