Releasing them
Sophomore Inde Navarrette helps find new homes for children formally sold into sex slavery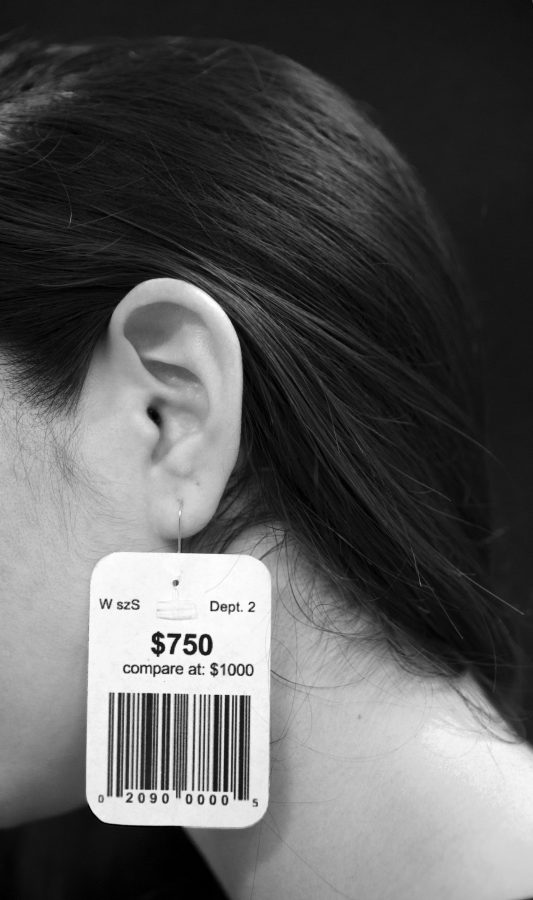 In this ever developing world, there are many people who find work they can do to help those less fortunate than them. Sophomore Inde Navarrette is doing just that by helping her grandparents in an organization called Handclasp to give children of Thailand—many of whom are sold into sex slavery and live without home—a better and safer life.
"My grandparents own an organization to take in children from Thailand who don't really have a home," Navarrette said. "They teach them about God, how to worship, how to speak English, and, when they get older, they find them a place to live."
In Thailand, there are currently tens of thousands of children who are involved in sex slavery. Through the organization, many children are saved from and often prevented from being sold into slavery and given a more secure world to grow up in. Thai children are given an environment where they are able to grow up without having to sell themselves on the street in order to get by.
"Volunteering definitely makes you realize how much you have. You can lose it, and so many people have less than you, and you should not be taking advantage of what you have," Navarrette said.
After being brought to the U.S., Thai children go from being forced to live on the streets and sell their bodies just to afford food to living with a family that provides for them and gives them a safer and happier life, along with many benefits they didn't have in their birth home.
"Overall, it's to help the kids. We help kids in sex slavery by taking them off the streets. The organization isn't to help only those in sex slavery, but it is a huge blessing that they are brought here. We take kids who don't have homes, who are orphans, and just give them a place to live," Navarrette said.
In Thailand, much of the population lives in too much poverty to afford what most students have as just a part of their lives, such as technology, cell phones, the internet, and televisions. Most children don't have an education due to how expensive it is, so thousands of children are forced to engage in sex slavery and child labor in order to provide.
"They're less fortunate than us, but we give them more than they have. Their lives before are simpler. They just thrive off the happiness surrounding them," Navarrette said. "Most kids parents can't pay for their education, therefore they have gone into child labor."
Many young people feel as though there is nothing they can do to make a difference, but according to Navarrette and her family, every little bit counts.
"Anyone can help donate or sponsor a kid. On the Handclasp website, you can choose a kid your age in Thailand to send money or go to the store and buy something you would like for yourself and send it to them," Navarrette said.
Navarrette's grandparents began their organization in 1989, 12 years after moving from Australia to the U.S. Due to her family's involvement in Handclasp and charity, Navarrette had grown up with the chance to meet the Thai children who stayed with her grandparents and was heavily influenced by her desire to get involved.
"When I was six, I would go to my grandparents' house, and they would have at their home two people from Thailand that we hung out with for a bit when they were both 15 and 16. Now they're older and have kids. Handclasp has been in my life since I was very little," Navarrette said.
Next summer, Navarrette plans to go to Thailand and volunteer directly with the children in need, but there is still much students can do from home to help those who are suffering.
"Volunteer work isn't specified on one child. It's about all of them. Volunteering with the kids can have as much of an effect on you as you can have on them," Navarrette said.
To volunteer with children who lead lives full of hardship and poverty can be an eye-opening experience, whether you are doing it hands on or not. As students living in a largely middle-class neighborhood, it can be difficult for many to understand what it is like to live in extreme poverty, and by helping those who are suffering can help to shape someone into a more compassionate and understanding person.
"I don't speak Thai, but it's just the language of love and caring. It's just the feelings that you get from each other and the little things you learn. They don't really care about technology and what they look like or what they dress like," Navarrette said. "They just care about the smiles and the happiness that they get from us."
Leave a Comment
About the Contributors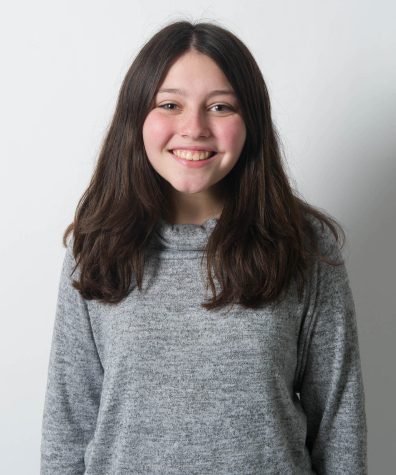 Nadia Stodder, Staff Writer
If you're in dance guard, you probably know me as "Nad Stodd", but if you aren't, you may know me as that anyway. When I'm not writing, dancing, or throwing flags, I'm in my bedroom thinking about writing...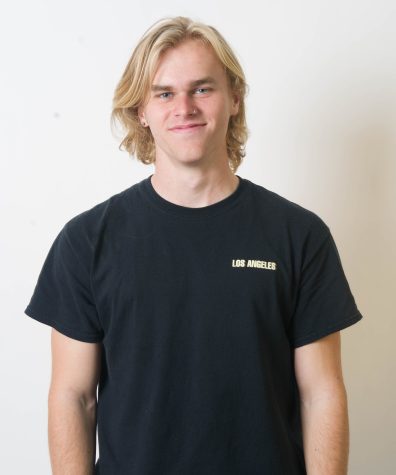 Jarrah May, Photo Editor