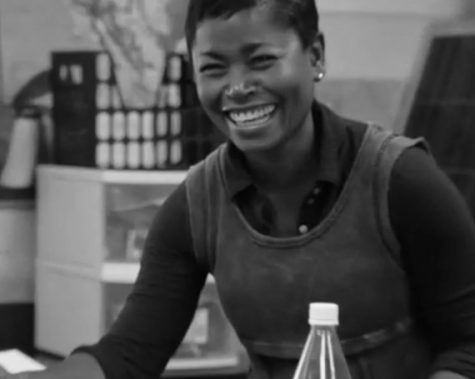 Meghan Jacob, Zelia Lerch, and Mia Schrift

September 28, 2020
As the only Black teacher on campus, science teacher Gillian Moberg has had to deal with racist remarks and actions made against her from students. Before the current administration, about four years ago, a student decided to draw swastikas on Moberg's desk, and she was able to find out which of he...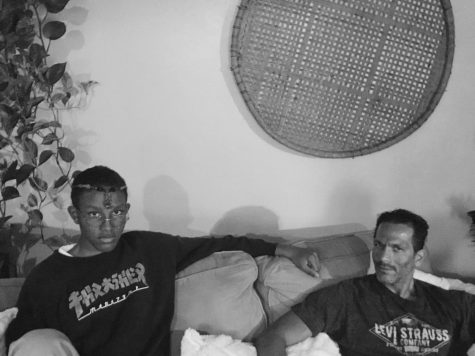 Alexis Mesa, Editor-in-Chief

September 28, 2020
In the aftermath of George Floyd's death in late May, Black parents had to once again confront a harrowing truth: Their child's name could be the next featured in a tragic headline.  To avoid the same pain that struck the families of Floyd, Breonna Taylor and Elijah McClain, Dawn Davis and K...