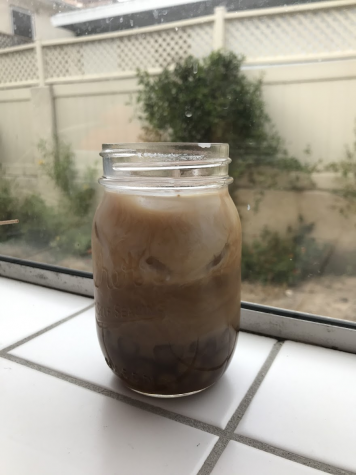 Emilie Takahashi, Staff Writer

September 17, 2020
As a boba addict, I experienced severe withdrawals during quarantine. I had heard the tales of my friends who had embarked on this boba-making journey and was immediately discouraged by the hours of hard labor they were describing. But I was desperate, so when I saw the tapioca flour for 80 cents at m...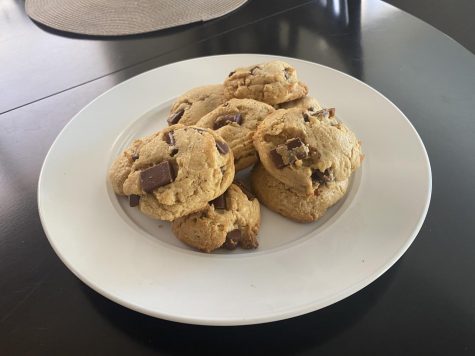 Troy Nevil, Staff Writer

September 8, 2020
For many, baking is a fun and soothing hobby. When stressed or tired, people often take out their whisks and measuring cups to create batches of sweets, and sometimes to relieve stress and anger. Personally, I baked for a lot of quarantine. Whenever I had a sweet tooth or was bored out of my mind, I ...